Since our foundation in 1982, Juan F. Luis Hospital and Medical Center has been a respected provider of healthcare, maintaining the philosophy that our doors are always open to those who need our help. We strive to be the most trusted, family centered healthcare system in the Caribbean.
Better Technology
Our hospital, its valued and trusted team members, volunteers, physicians and partners have an outstanding record of proven success. JFL has invested in technologies to help improve the lives of the people and communities we serve.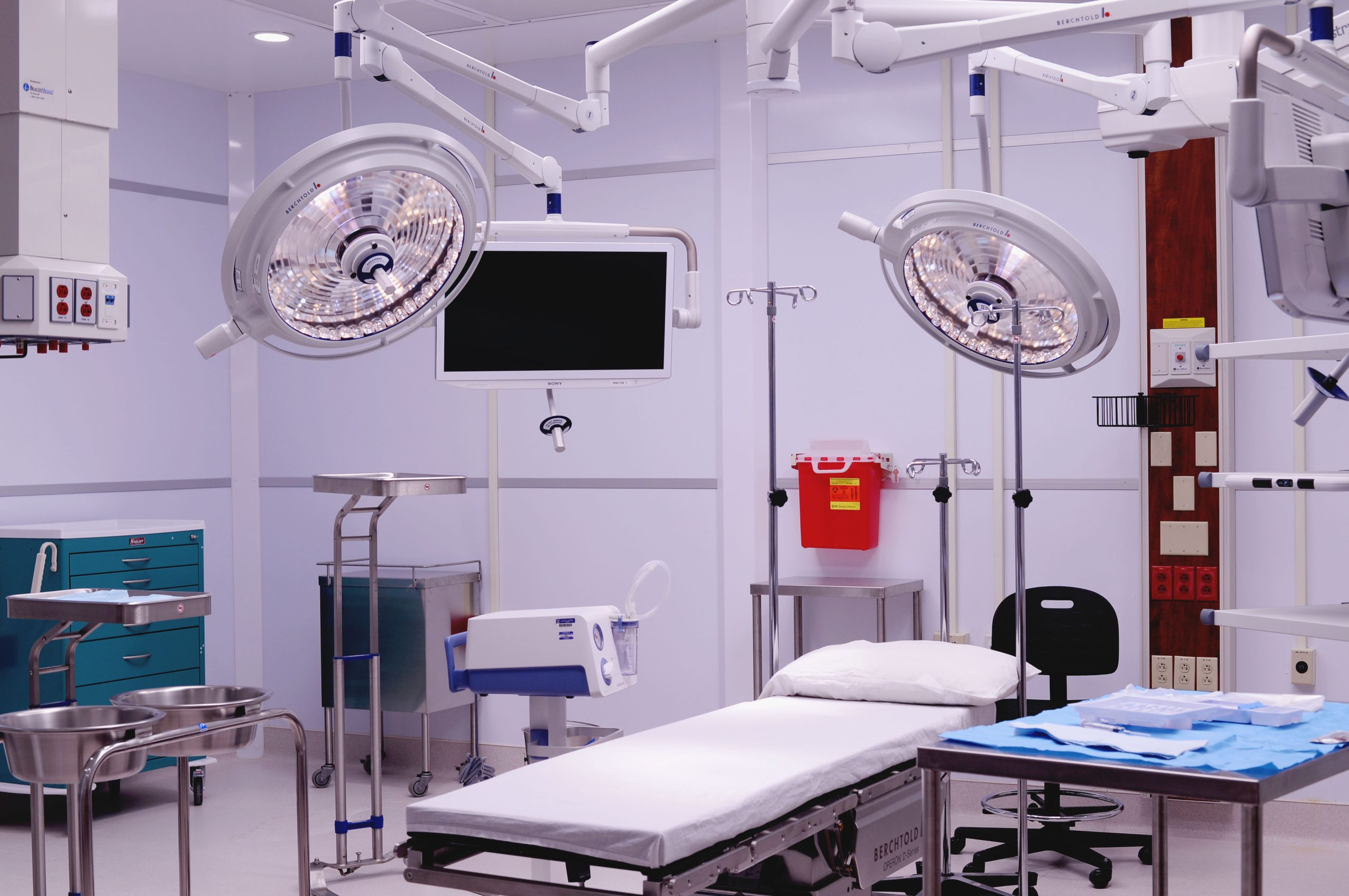 For better healthcare
At the heart of Juan F. Luis Hospital is our caring and efficient staff who are standing by to answer your questions 24 hours a day, 365 days a year.
News and Blog
Discover the latest news and information from Gov. Juan F. Luis Hospital
PA-DR-4340-01050-VI-JFLNORTH-EA-2023616-1
read more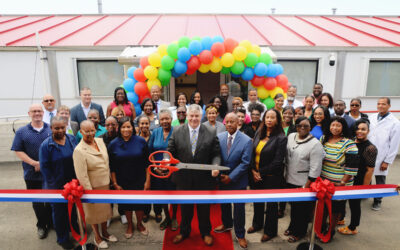 The Governor Juan F. Luis Hospital and Medical Center (JFL) held its Ribbon Cutting ceremony on March 7, 2023 to celebrate the opening of the new interim facility referred to as JFL North. This occasion marked one of the final steps in anticipation of transferring patients from the current JFL facility to the new state-of-the-art facility on March 25th.
read more