Since our foundation in 1982, Juan F. Luis Hospital and Medical Center has been a respected provider of healthcare, maintaining the philosophy that our doors are always open to those who need our help. We strive to be the most trusted, family centered healthcare system in the Caribbean.
Better Technology
Our hospital, its valued and trusted team members, volunteers, physicians and partners have an outstanding record of proven success. JFL has invested in technologies to help improve the lives of the people and communities we serve.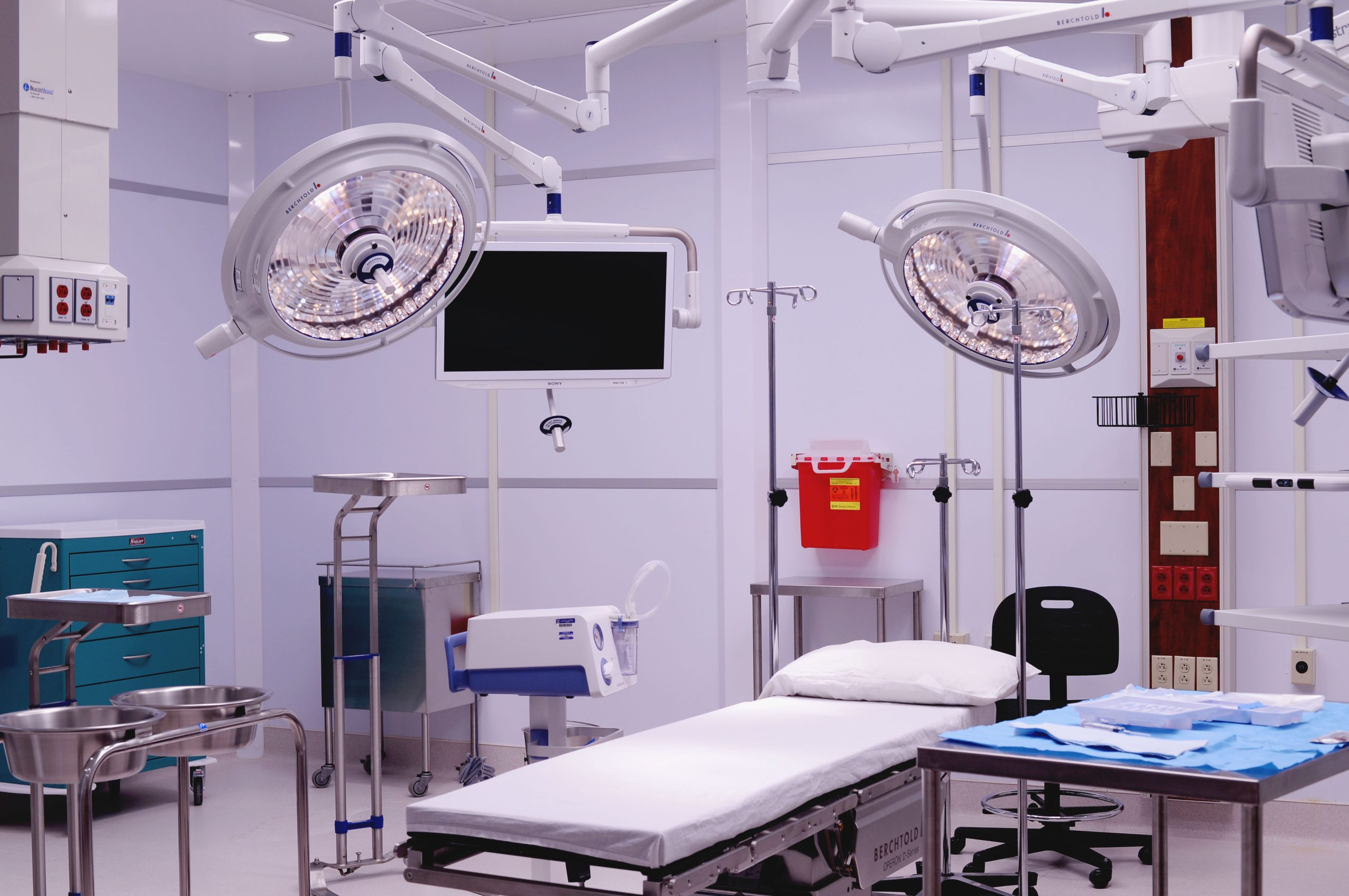 For better healthcare
At the heart of Juan F. Luis Hospital is our caring and efficient staff who are standing by to answer your questions 24 hours a day, 365 days a year.
News and Blog
Discover the latest news and information from Gov. Juan F. Luis Hospital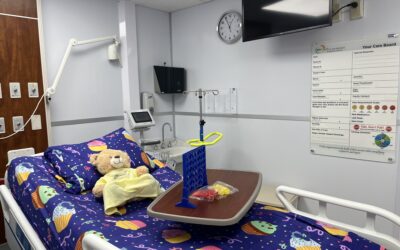 ST. CROIX, U.S. VIRGIN ISLANDS– The Governor Juan F. Luis Hospital and Medical Center (JFL) announced today that the moving of patients into the new facility has changed to April 22, 2023, from the previously announced target date of March 25, 2023.
During final inspections, all systems in the facility were brought online, re-tested, and checked to ensure that they are functioning properly. This is a mandatory and normal process of any new hospital transition to ensure patient safety. Four issues were discovered in critical systems. One issue is a malfunctioning transformer that powers the Electrical Branch for the facility alarm systems (PBX), a faulty damper in the fire alert system, a programming error in the nurse call system, and a software concern with the CT Scanner. Without these systems operating as designed, JFL is unable to conduct many life safety drills that affect operations.
CEO Douglas Koch emphasized "Our number one priority is patient safety, and we must ensure that as we transition to JFL North. These issues prevent us from allowing patients into this environment. Between vendors' schedules, parts being shipped, and safety drills conducted, we have made the difficult decision to change our patient move into JFL North. The good news is we have identified solutions for all issues. Parts have been ordered, technicians are being scheduled, and we will quickly be able to clear this final hurdle."
Koch also went on to thank the staff and team of persons pushing to make this happen. "I am continually amazed by the dedication and commitment of this JHL family and thank them again for everything they do on a daily basis to ensure high-quality care is being delivered to our St. Croix community."
The patient move is now scheduled for April 22, 2023.
read more