Explore our Medical Services

"From the nursing staff, the maintenance staff, all the way up to doctors, Juan Luis Hospital has a real commitment to quality care for our community and their patients."
Elizabeth F.

"What this hospital did for my wife who was suddenly struck with shingles in her left eye, from the doctors down to all the nurses, was outstanding!"
Al F.


"My daughter was born at 25 weeks, one pound and 13.4 ounces and stayed right here at the Gov. Juan F. Luis Hospital's NICU.The care that the doctors, nurses and entire staff provided, made it comfortable enough for me to leave at night and return the next day knowing that they're properly equipped and knowledgeable enough to take care of my daughter."
Lakeisha I.

JFL is committed to providing our patients with quality medical services. For your convenience, all patients admitted to JFL will receive an information package containing a statement regarding Patient's Rights and Responsibilities, and an Insurance Notice. There is also information pertaining to any complaints or concerns you may have. Copies of these documents are also posted in various areas throughout the hospital.
At JFL, we encourage diversity and inclusion. To make our patients feel more comfortable, we have employed a staff with many different backgrounds. They speak diverse languages, including American Sign Language, Arabic, Chinese, Danish, Dutch, French, German, Hindu, Patois, Portuguese, Russian, Spanish, and more.
To assure that our patients' wishes are followed in regards to their care, we recommend that patients execute advance directives with the assistance of an attorney. In the event that the patient becomes incapacitated, their decisions will still be respected and they will receive the ethical and legal rights they are due.
As a patient, you are entitled to rights regarding the confidentiality of your health information. HIPAA, also known as the Heath Insurance Portability and Accountability Act, is a law that explains how your health information is accessed, used, and disclosed. HIPAA dictates matters regarding certain topics such as Hospital Privacy Notice and Patients privacy rights. If you would like more information, please contact the Office of Corporate Compliance at (340) 778 – 6311, ext 2728.
Patients that visit JFL are asked to complete a Consent form authorizing treatment. The form is explained to the patient, and it is the patient's decision whether they choose to sign the request for treatment. If additional consent forms are necessary, such as in the event of surgery or special procedures, the admitting physician or surgeon/diagnostician will explain. If the patient refuses to sign the Consent form, the admitting physician may authorize the admission if they feel that it is vital to the patient.
Once you have been admitted, a room will be assigned to you based on your medical diagnosis and any specific resources needed for your treatment. Most standard rooms will have a telephone, Cable TV, and nurse call system.
Each patient's room has a telephone so that you can easily communicate with family and friends during your stay at the hospital. The telephone is located on the night stand and the extension number is on the phone. The main hospital number to call is (340) 778-6311. Our operators can connect family and friends to a patient's room or you can dial the extension to be automatically connected.
Each room is furnished with a television with cable access. Channel #3 lists featured hospital information for your convenience.
Each patient's bedside and restroom are equipped with a nursing calling system, so that our nursing staff can assist you.
JFL does not assume responsibility for the personal property of patients admitted to the hospital. Patients are discouraged from bringing valuables or excess cash during their stay.
Our dedicated staff utilizes impressive technology to follow clearly defined processes. This technology alows us to offer digital and remote access capabilities to our patients. The department offers general radiology studies to our inpatients and outpatients for the following modalities:
Endoscopy
BE(Barium Enema) Large Intestine/ Colon study
Computed Tomography (CT)
Esophagogram(esophagus study)
Fluoroscopy
Infertility Study
Nuclear Medicine
Open Magnetic Resonance Imaging (MRI)
Radiography (X-Ray)
Ultrasonography
Abdominal (Liver, GB, Pancreas, Kidneys, Spleen, Aorta, etc.)
Gastrointestinal
General
Gynecology and Obstetric (OB/GYN) Sonography
Neonatal Head Sonography
Obstetric
Prostate
Thyroids, Testicular
Upper Gastrointestinal Series (UGIS) Stomach
Vascular Doppler
Women's Imaging Suite
Bone Density
Hysterosalpingogram
Mammography
Sonomammogram (Breast sonogram)
Internists are imperative to the diagnosis and nonsurgical treatment of a range of illnesses and diseases. They are trained to diagnose and treat more complex illnesses, including a wide range of multi-system diseases. Our internists work with you to coordinate all your health care needs so that you can have access to the care and information you need to get better. They care for patients who are typically severely ill. These skilled physicians combine their extensive training and experience to choose a treatment plan that best suits your individual needs.
Internists are not limited to one specialized area of medicine, and instead address the overall health of their patients. They tend to care for a patient throughout the various stages of life. Internists treat internal disorders, such as diabetes, heart disease, or problems in the gastrointestinal tract. They also treat common health problems, such as infections, illnesses, or chronic diseases. They monitor the patient's condition and refer patients to specialists if necessary.
The pharmacy at JFL Hospital is an important part of the health care team that manages the dispensing of prescription medications to those suffering from temporary or ongoing conditions. We are dedicated to our patients and provide the most effective and necessary medications to help them recover quickly.
We not only dispense medications, but we also provide knowledge and information for our patients. We explain to them the purpose of their medication and help ensure that the patient remains safe and healthy while taking it. We maintain complete medical records, medical history information, and medical orders. Our hope is that our patients are able to easily get the help they need on their journey to optimal health.
The Emergency Department (ED) services all of St. Croix, and attends to pediatric and adult patients seeking emergency services. The ED team responds to incidences including trauma, emergency cardiac care, emergency respiratory care, anaphylactic responses, acute abdomen, acute renal crisis and general signs and symptoms of sepsis and infectious diseases. The ED also delivers care in regards to obstetrical and gynecological conditions. Our staff is certified in trauma and advance life support in order to better serve the community.
The ED Fast Track subdivision provides care to less severe emergency room patients as well. This subdivision also provides psychiatric and behavioral health services for the general community.
Our hospital provides the highest quality of cardiovascular prevention and treatment. We strive to give our patients the best care so that they can recover and live fulfilling lives. Our services include:
Diagnostic Testing (Electrocardiogram (EKG), Echo, Transesophageal Echo, Dobutamine Echo)
Cardiac Rehabilitation Services (Exercise Testing, Preventative & Post Myocardial Event Care, Smoking Cessation Assistance, Risk Factor Analysis/Stratification and Reduction, Nutritional Counseling, Exercise Management, Telemetry Monitoring, Weight Loss Assistance Program)
Emergency Services & Acute Inpatient Care
Cardiac Education
Vascular Access Program
Our Laboratory and Pathology department plays a crucial role in the prevention, diagnosis, and treatment of our patients. We manage an accredited laboratory that provide a vast range of services. Laboratory services include:
Blood Gases – To determine the pH, oxygen and carbon dioxide levels of blood
Chemistry/Special Chemistry – Analytical chemistry deals with detection (qualitative analysis) and determination (quantitative analysis) of substances in body fluids such as, serum, plasma, urine and blood. This portion of the laboratory includes chemical, spectrophotometric, immunochemical and immunoassay methods.
Coagulation – To determine the clotting ability of a person's blood.
Hematology – To determine and monitor various conditions, such as anemia, leukemia, infection, cancer, etc.
Microbiology – To identify organisms causing disease, and determine appropriate antibiotics for treatment.
Therapeutic Drug Monitoring – To determine blood levels of various drugs used to treat diseases (e.g. Dilantin, phenobarbital digoxin, etc.)
Transfusion Services – To determine a person's blood type, identify antibodies, and crossmatch blood for transfusions.
Urinalysis/Clinical Microscopy – To analyze urine and other body fluids for chemical and cellular components that aid in the diagnosis of disease
Anatomic Pathology services, for determining disease and cause of death, are:
Surgical tissues, biopsies, frozen sections
Cytology, bone marrow studies, body fluids
Autopsies
To learn more about our nutrition programs, please give us a call at 340-778-6311.
Scheduling is available by calling us at 340-772-7343.

To learn more about this program, please give us a call at 340-778-6311.
Scheduling is available by calling us at 340-772-7343.

To learn more about this program, please give us a call at 340-778-6311.
Scheduling is available by calling us at 340-772-7343.

To learn more about this program, please give us a call at 340-778-6311.
Scheduling is available by calling us at 340-772-7343.

To learn more about this program, please give us a call at 340-778-6311.
Scheduling is available by calling us at 340-772-7343.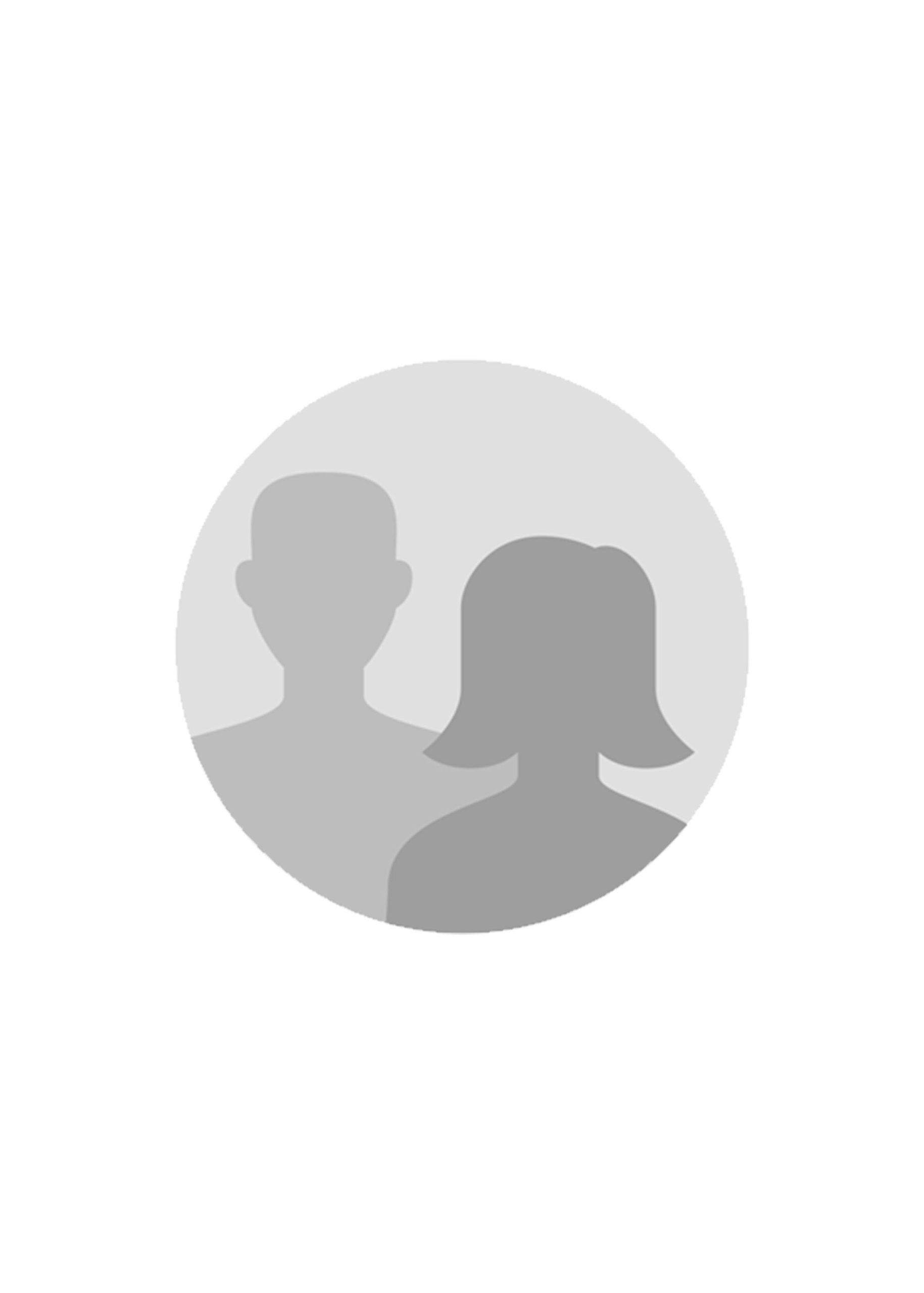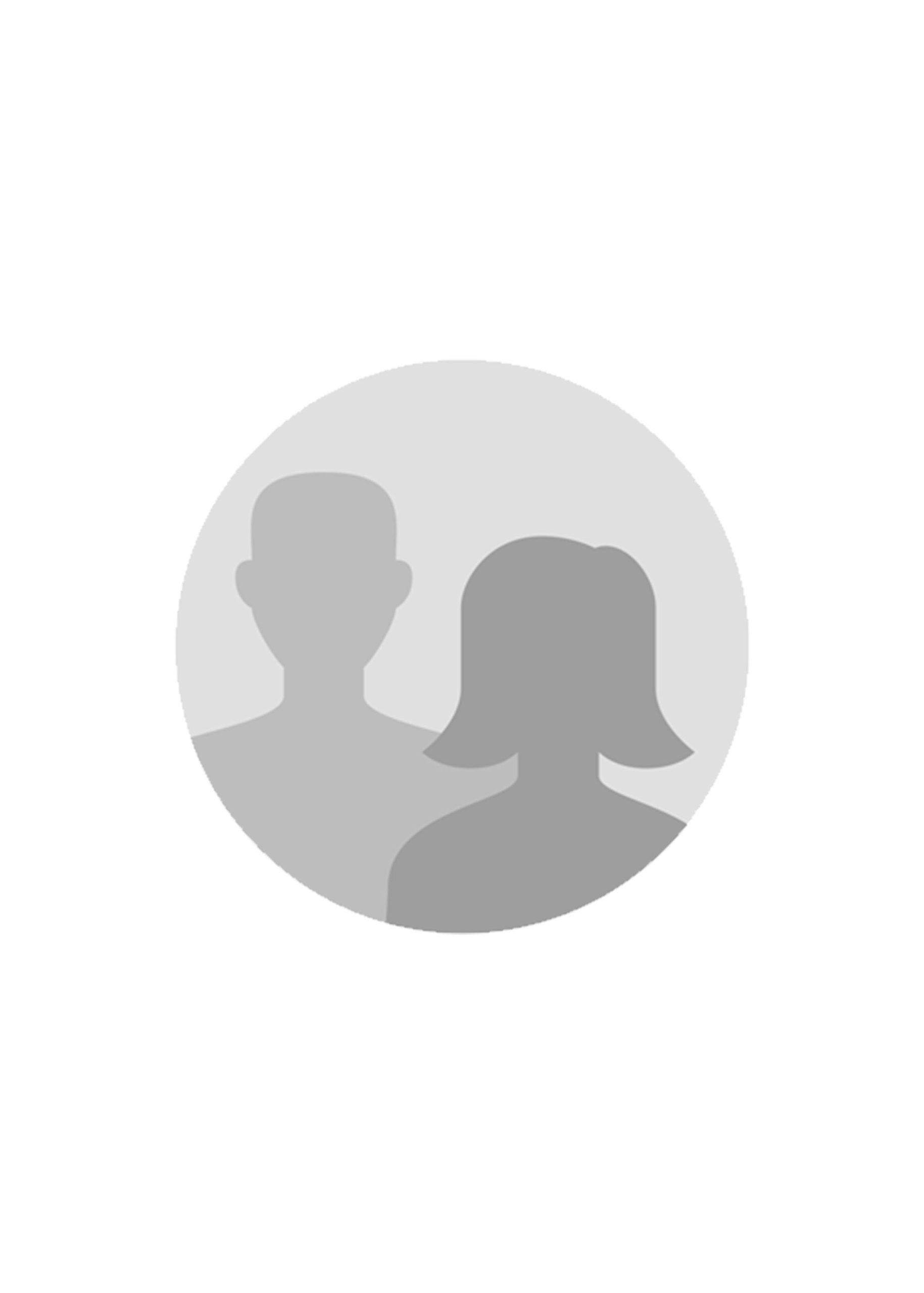 Dr. Kendall Griffith
Interventional Cardiologist
Read more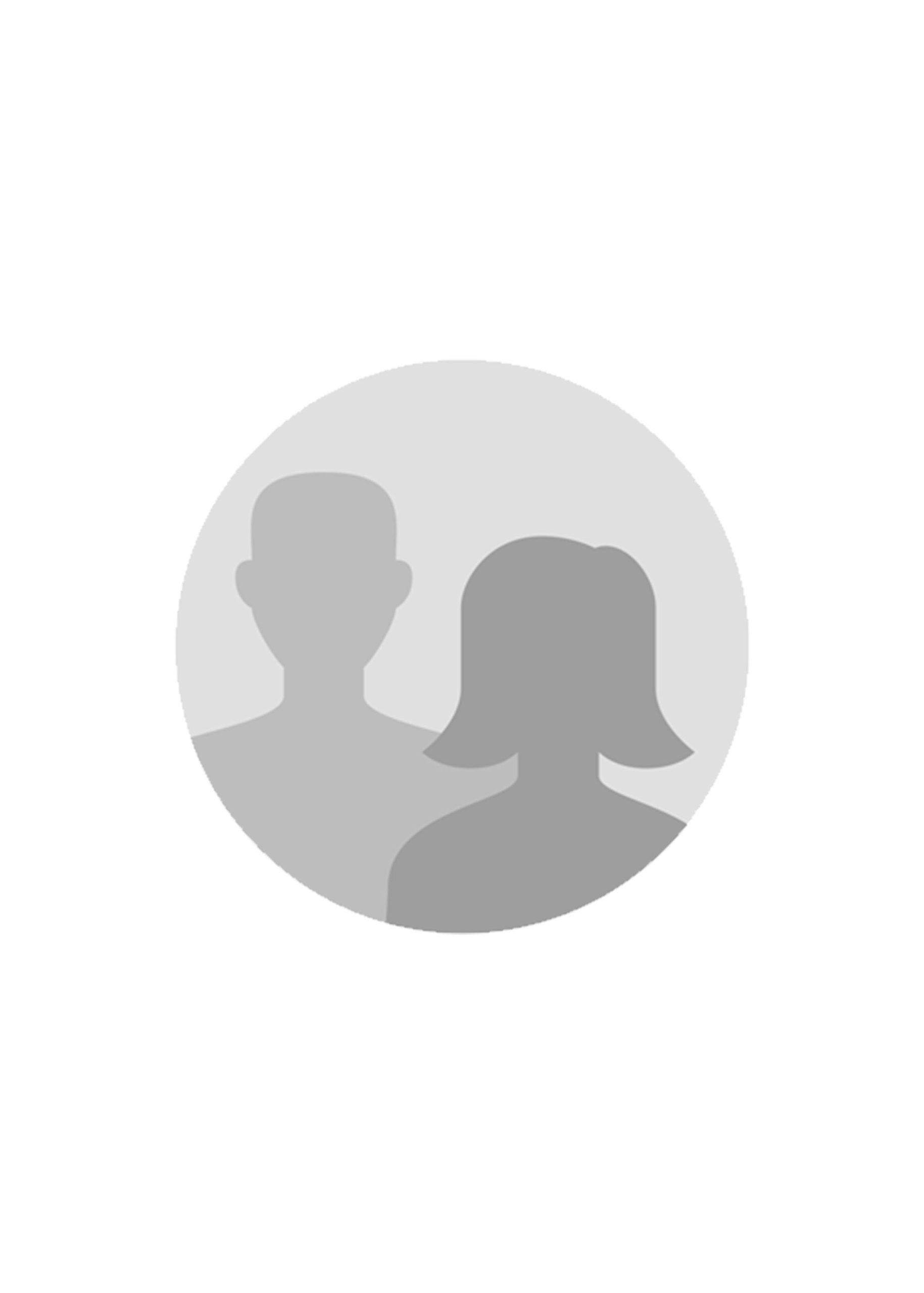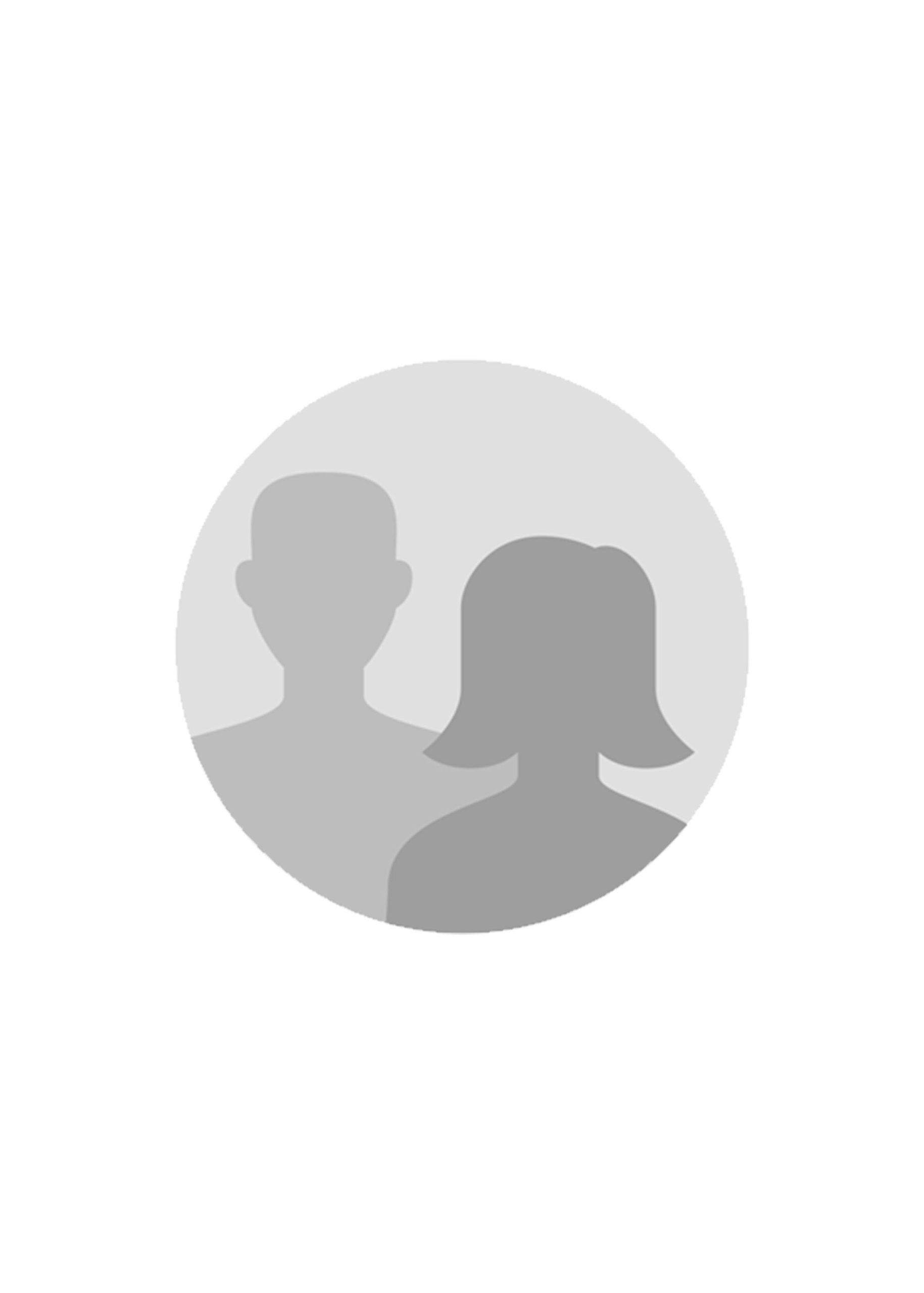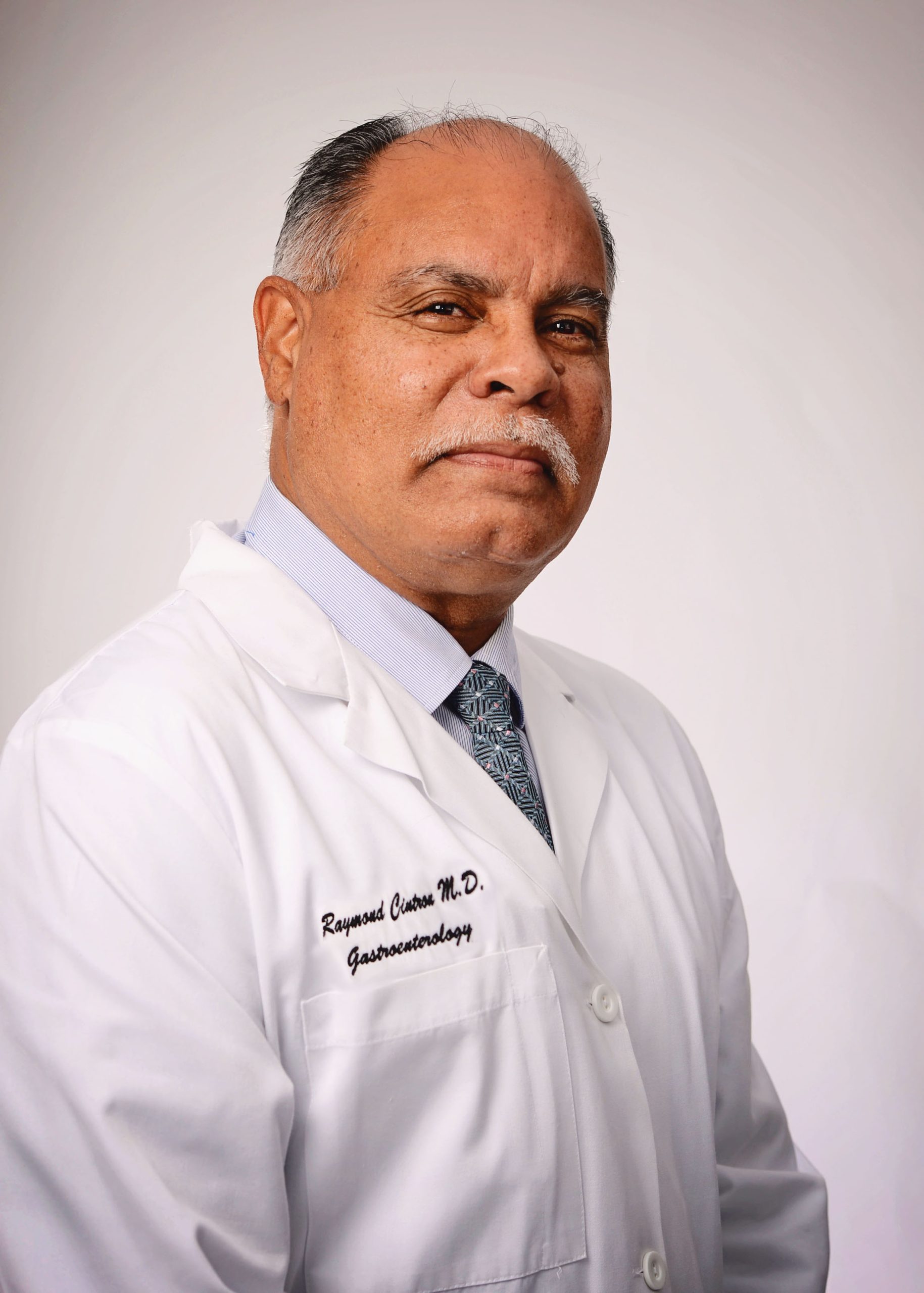 Dr. Raymond Cintron
Gastroentorologist

Read more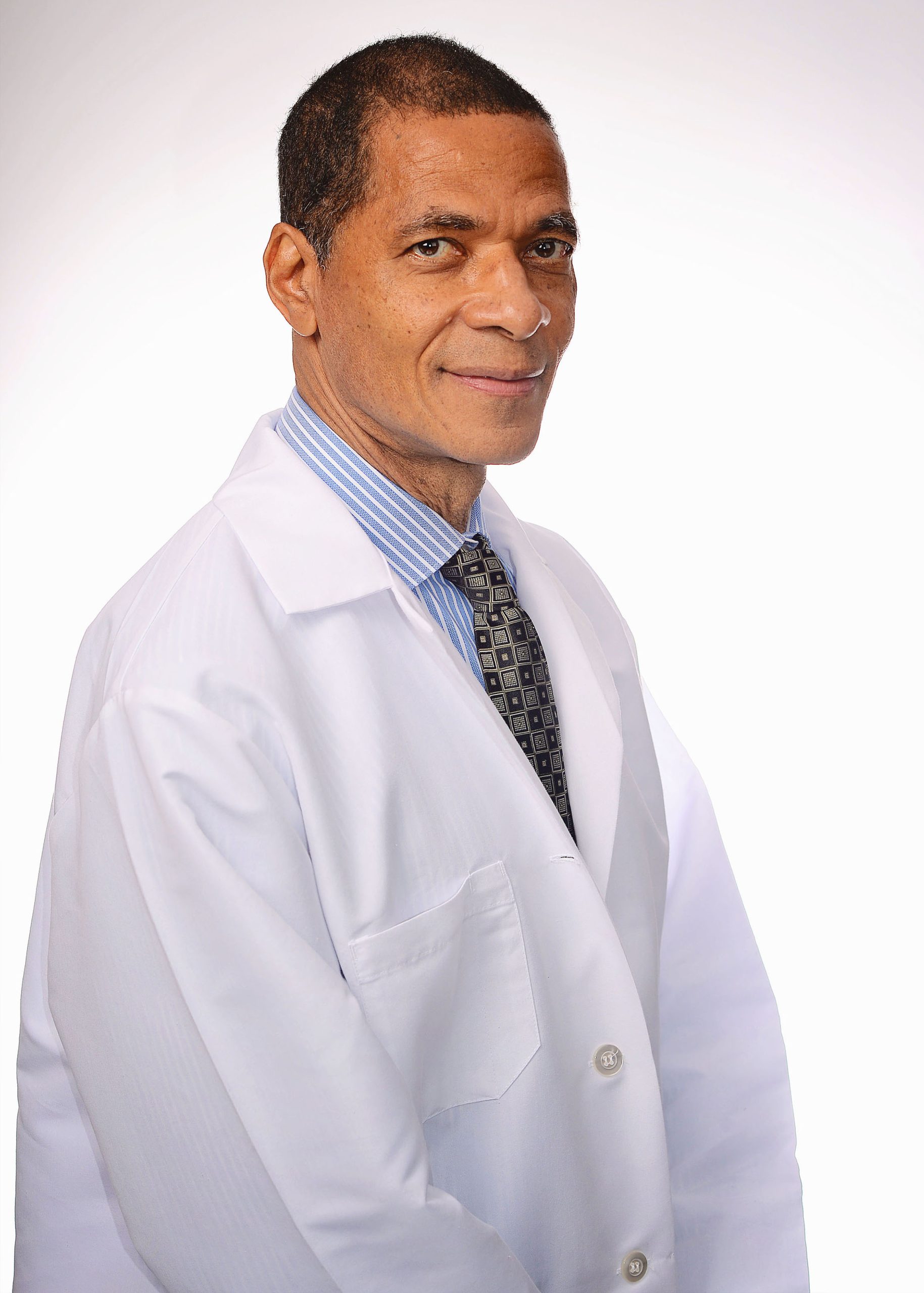 Dr. Angelo Galiber
Radiologist/Chief of Radiology
Read more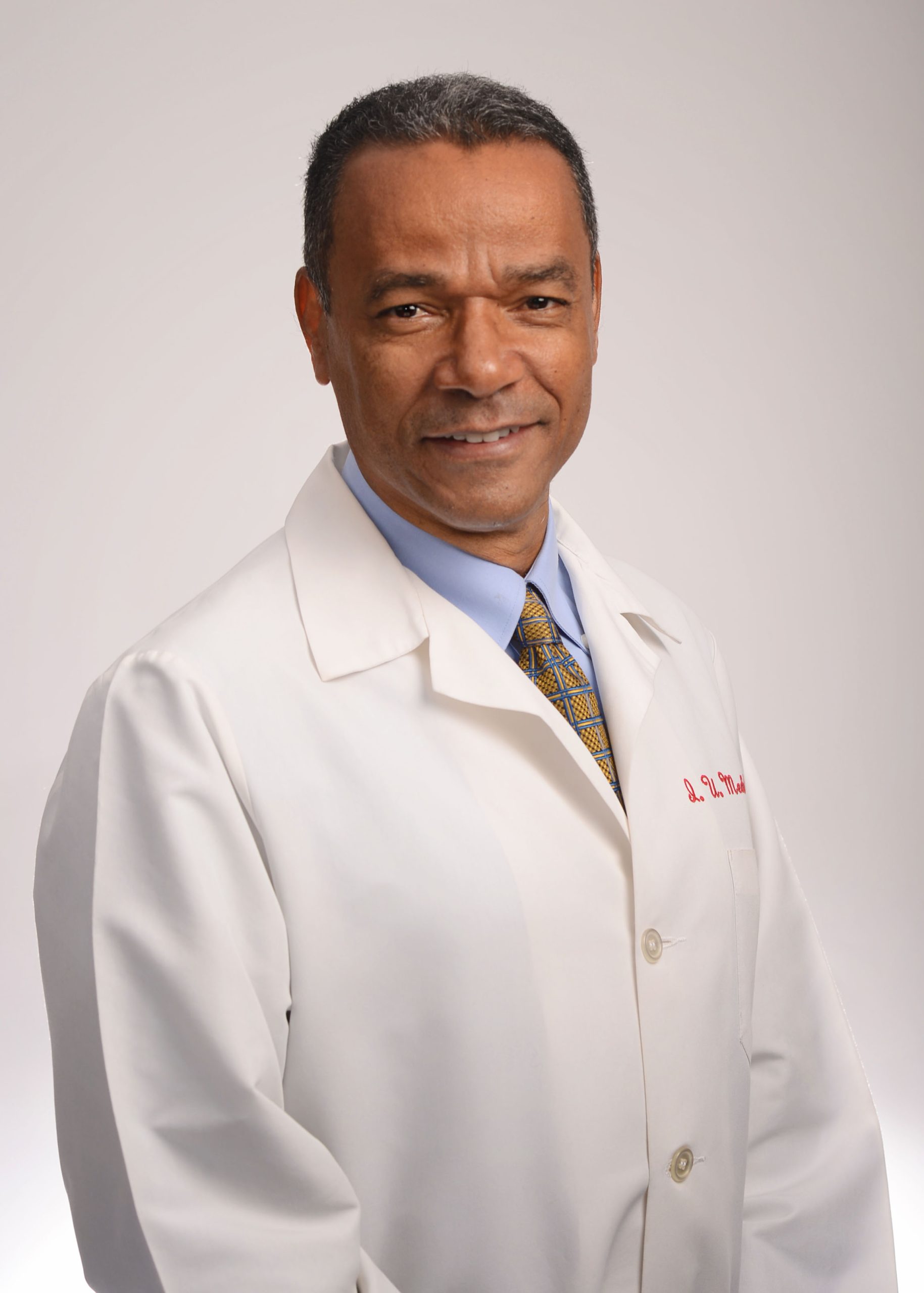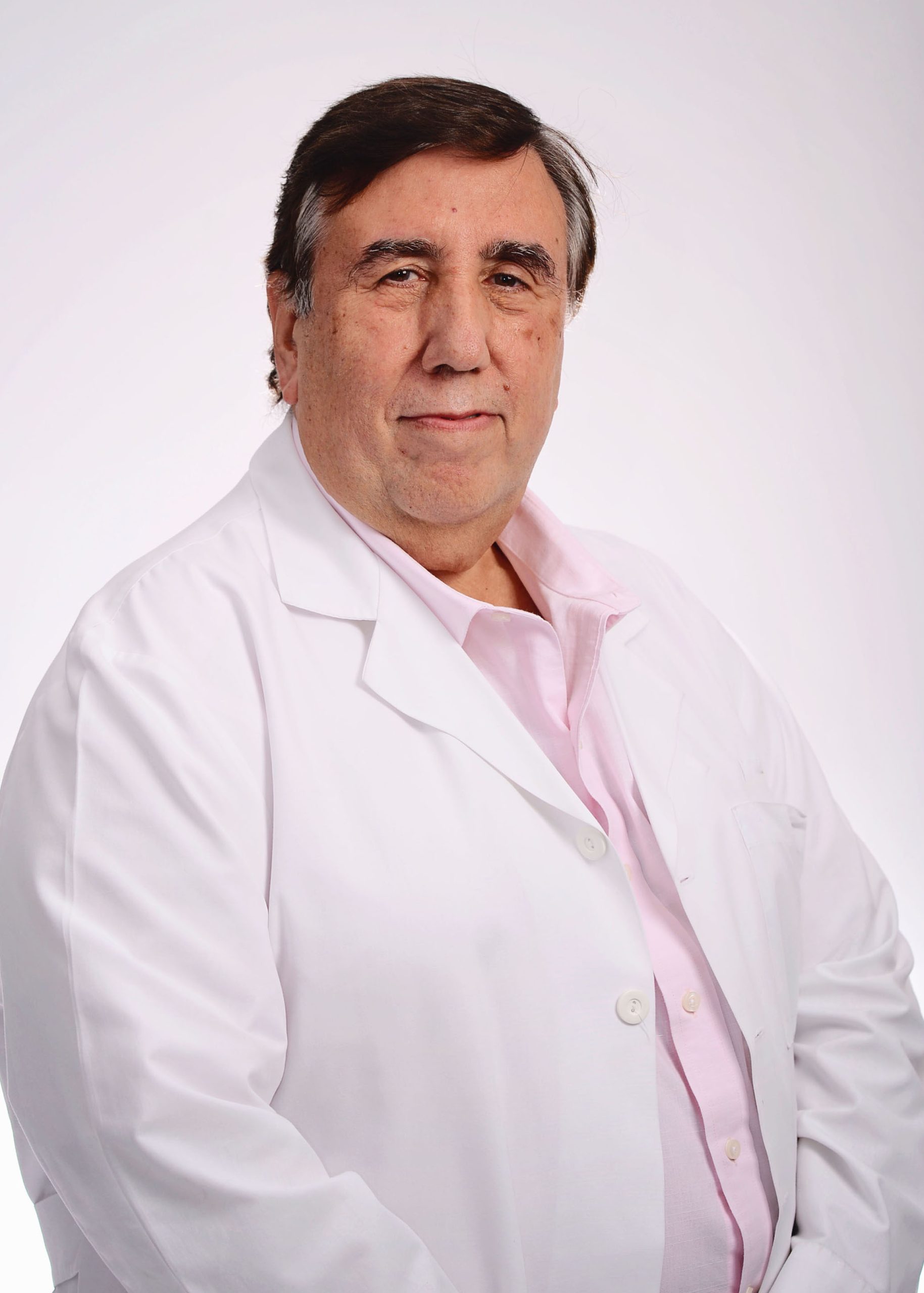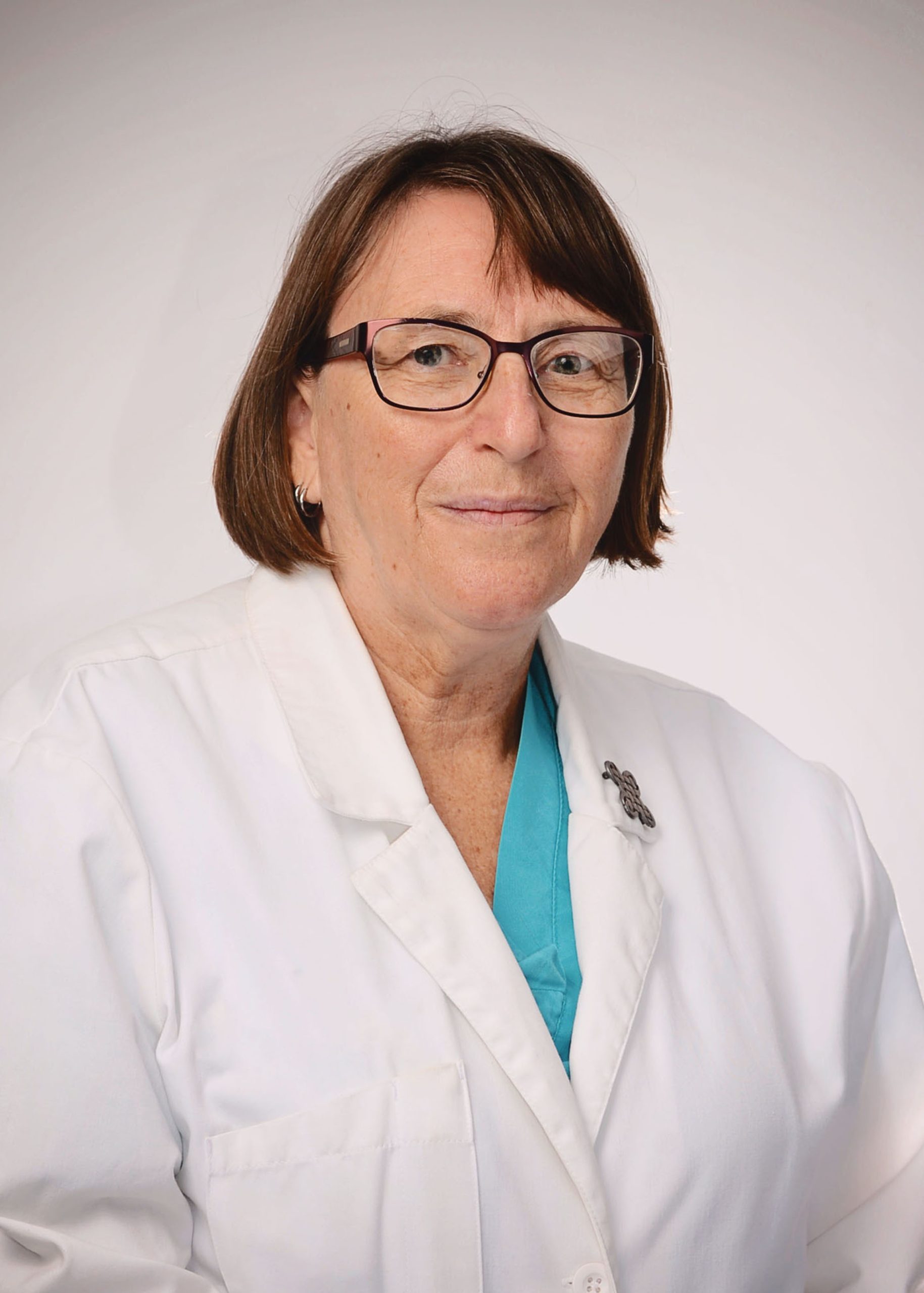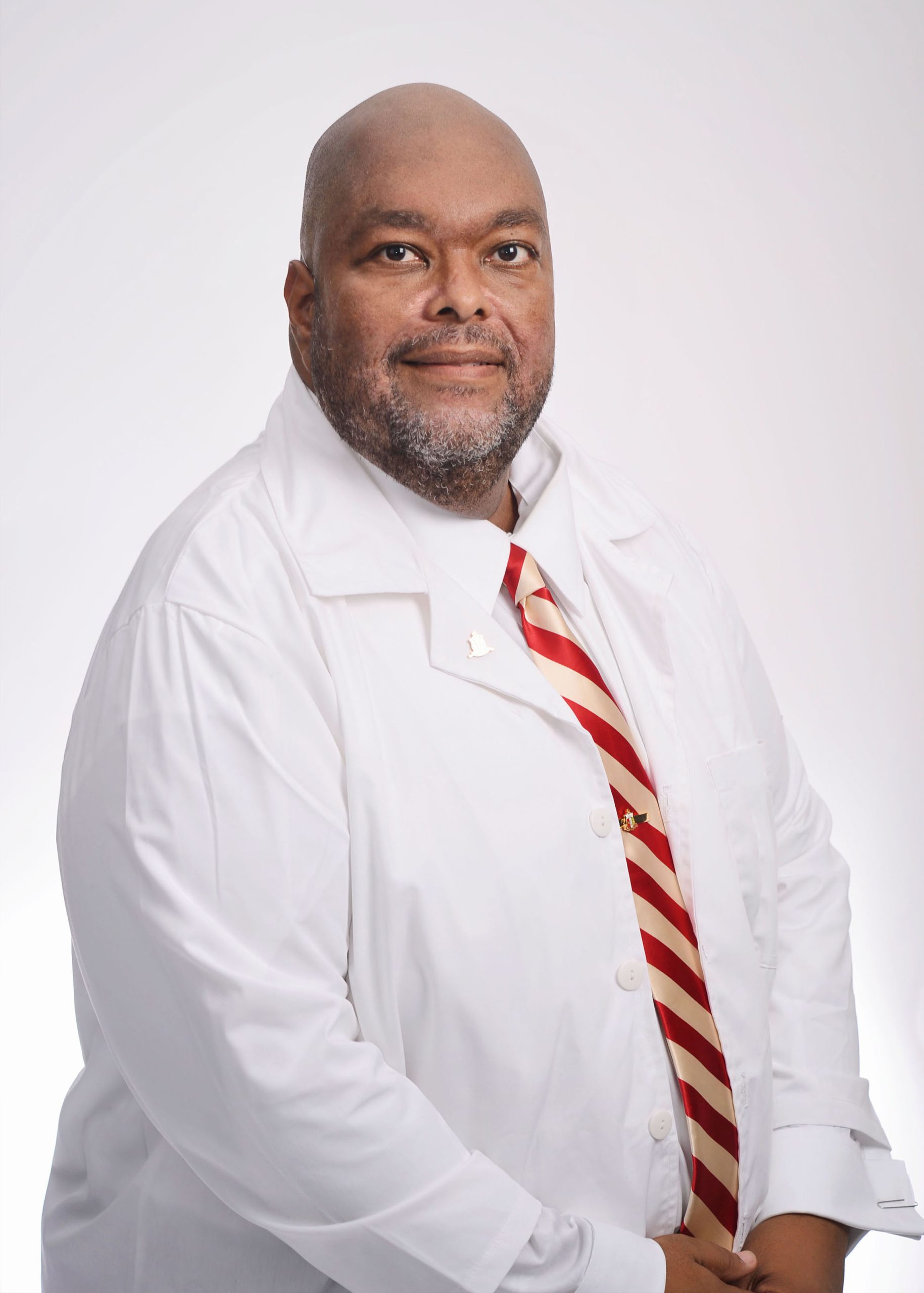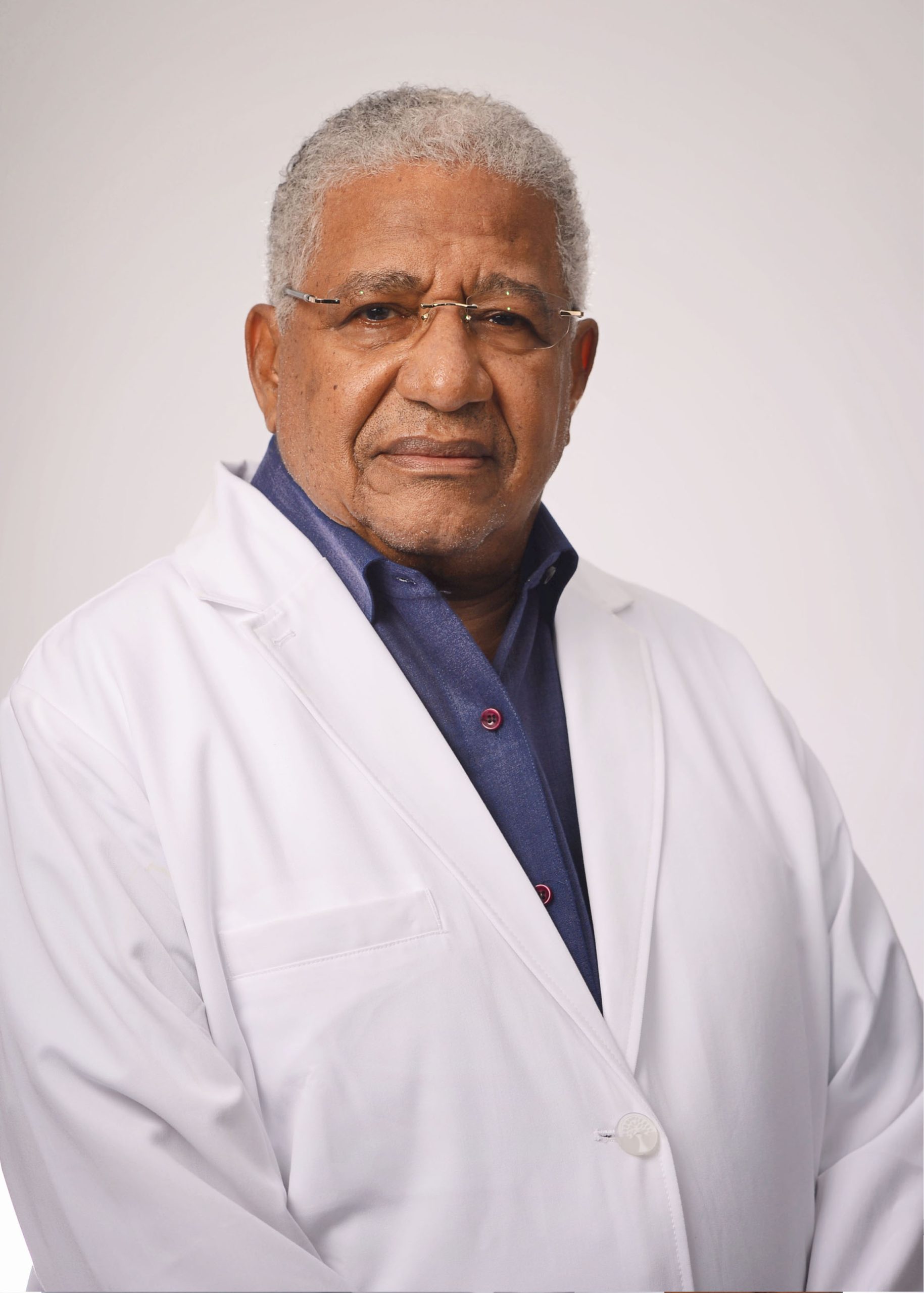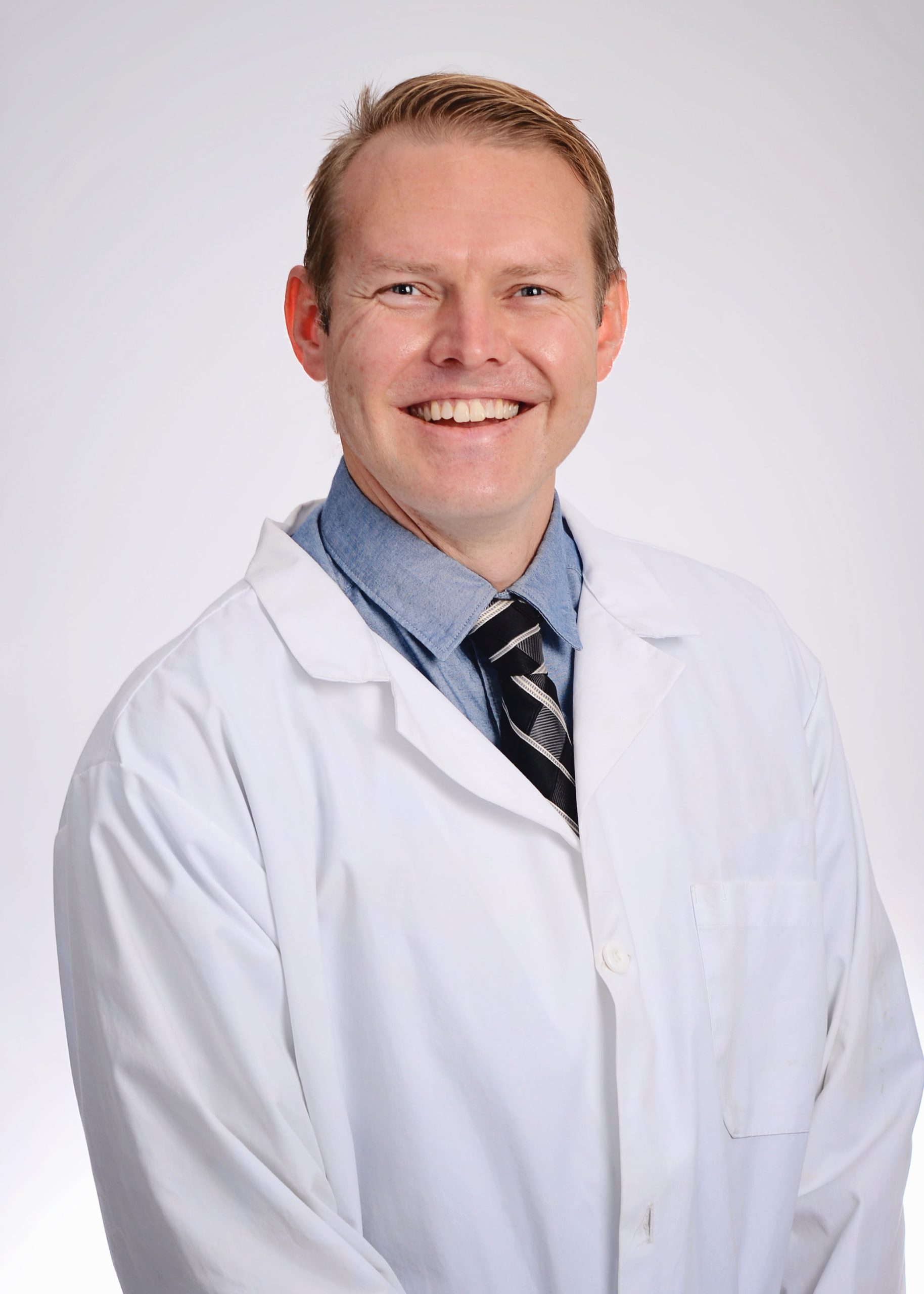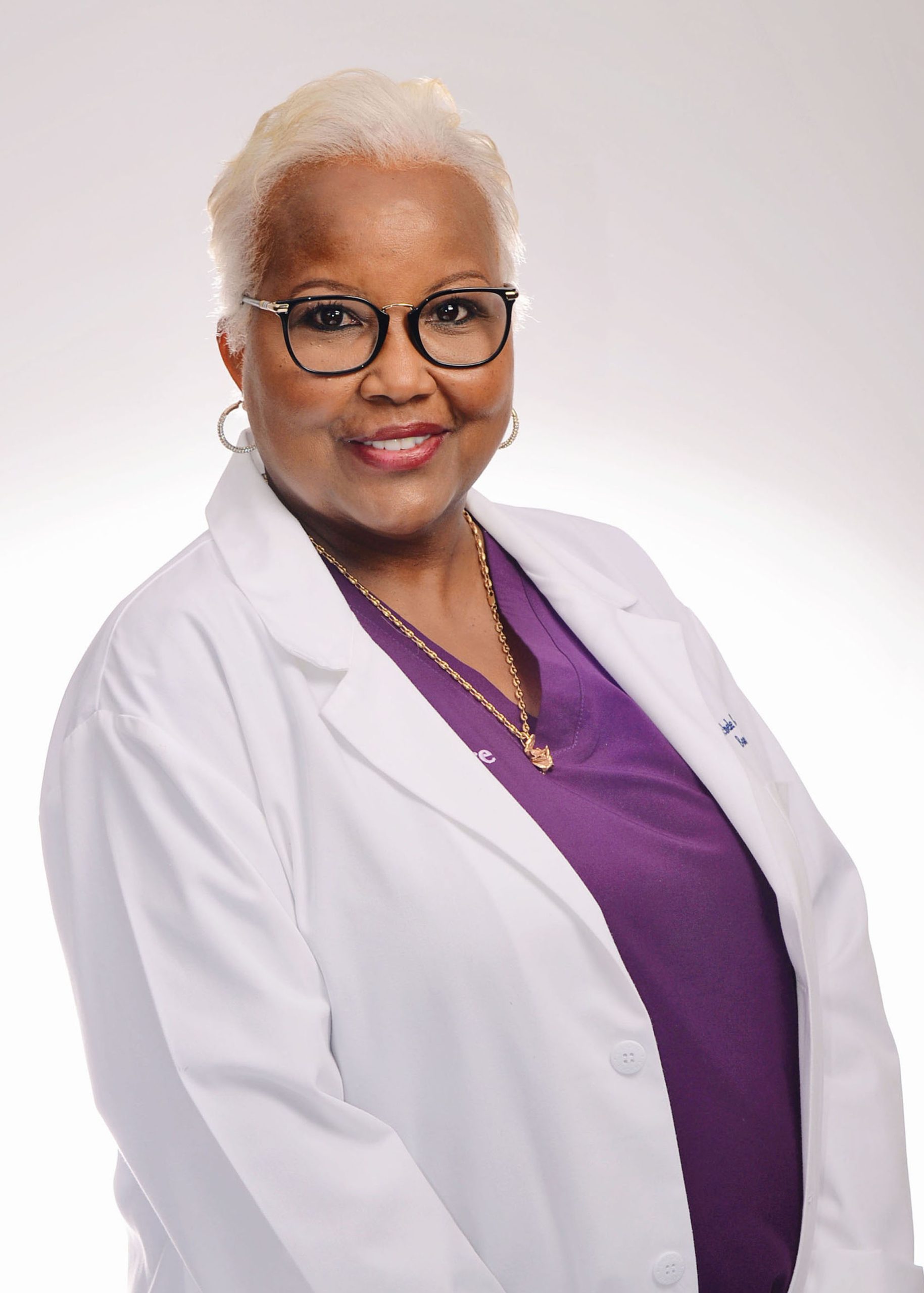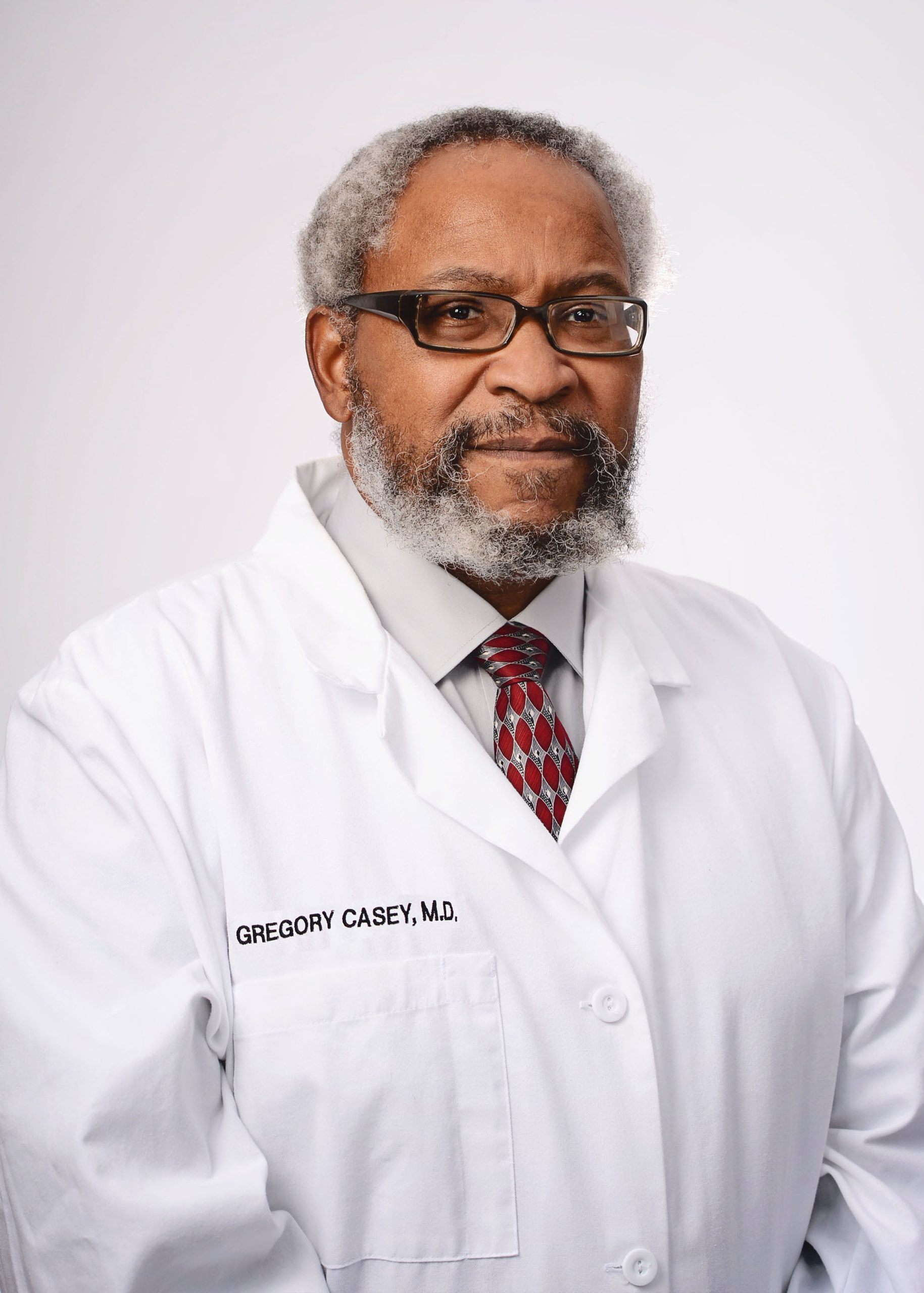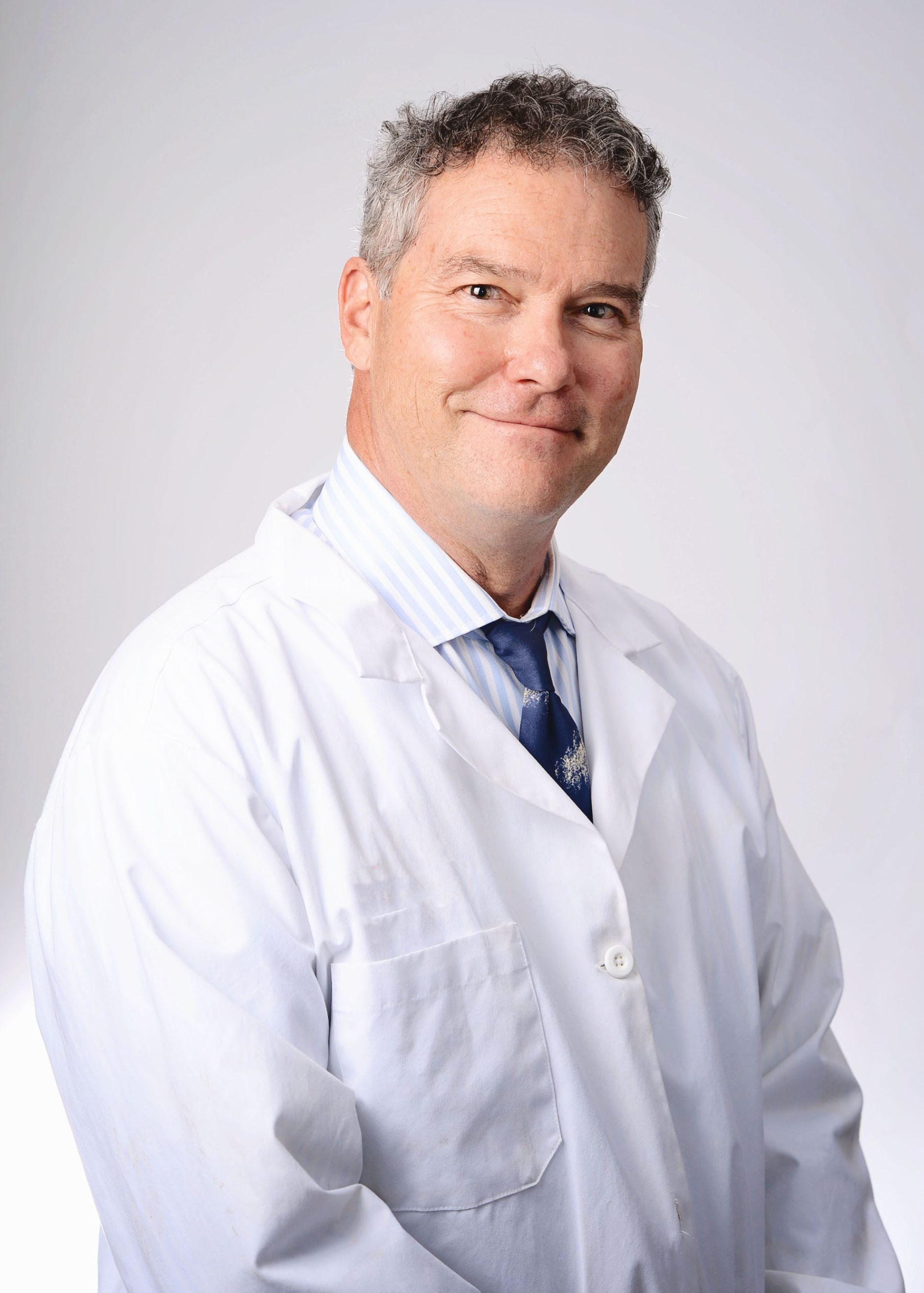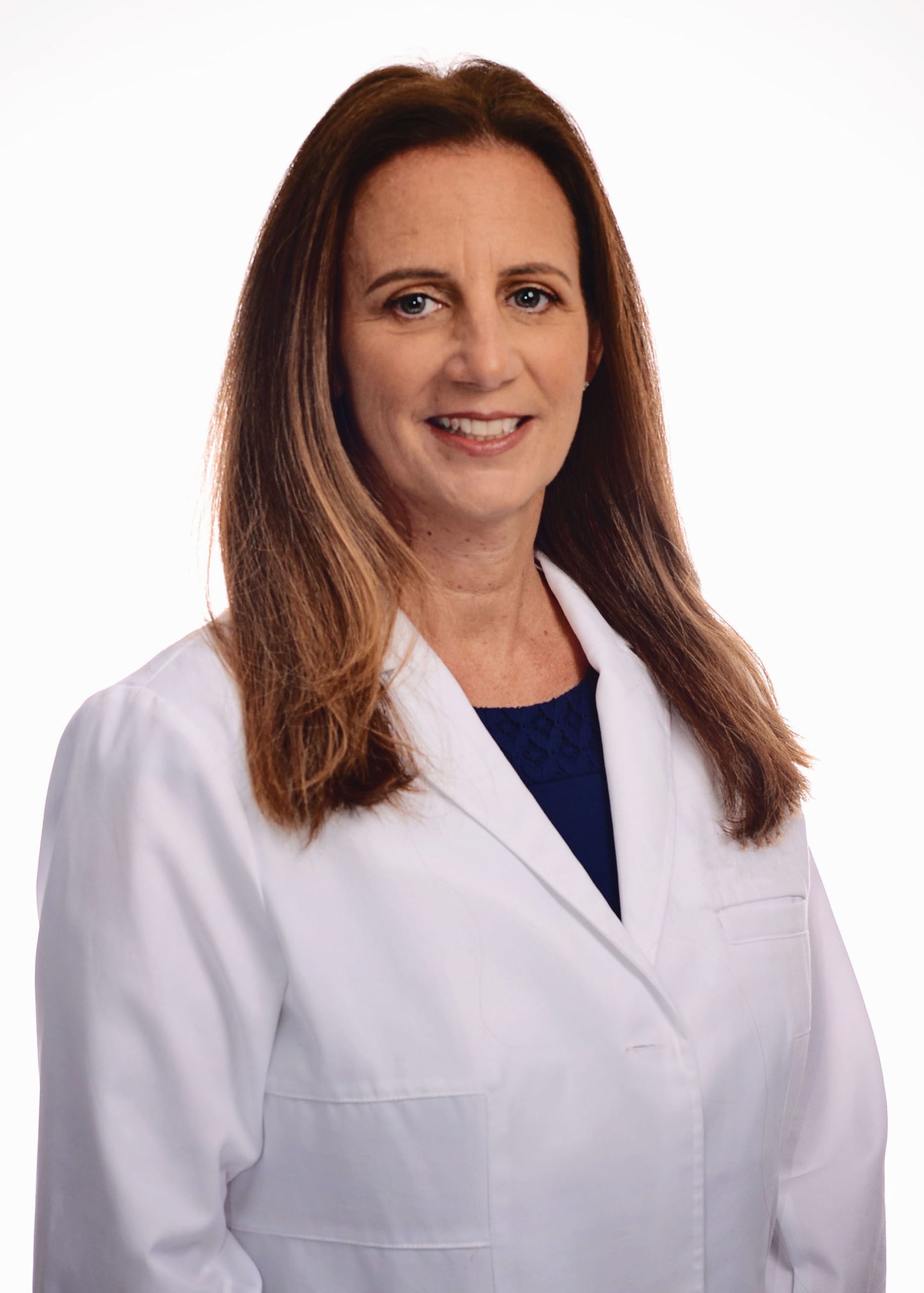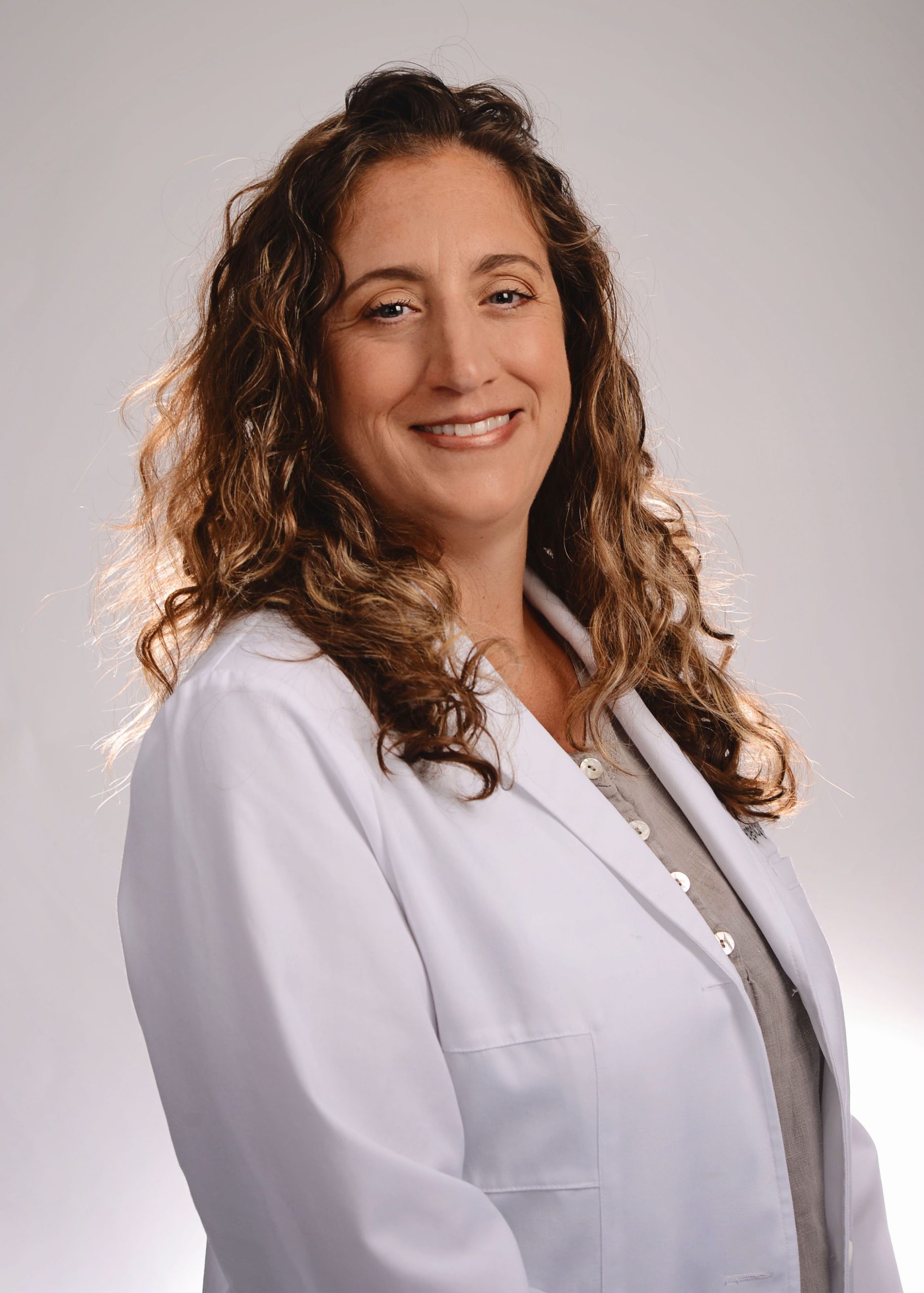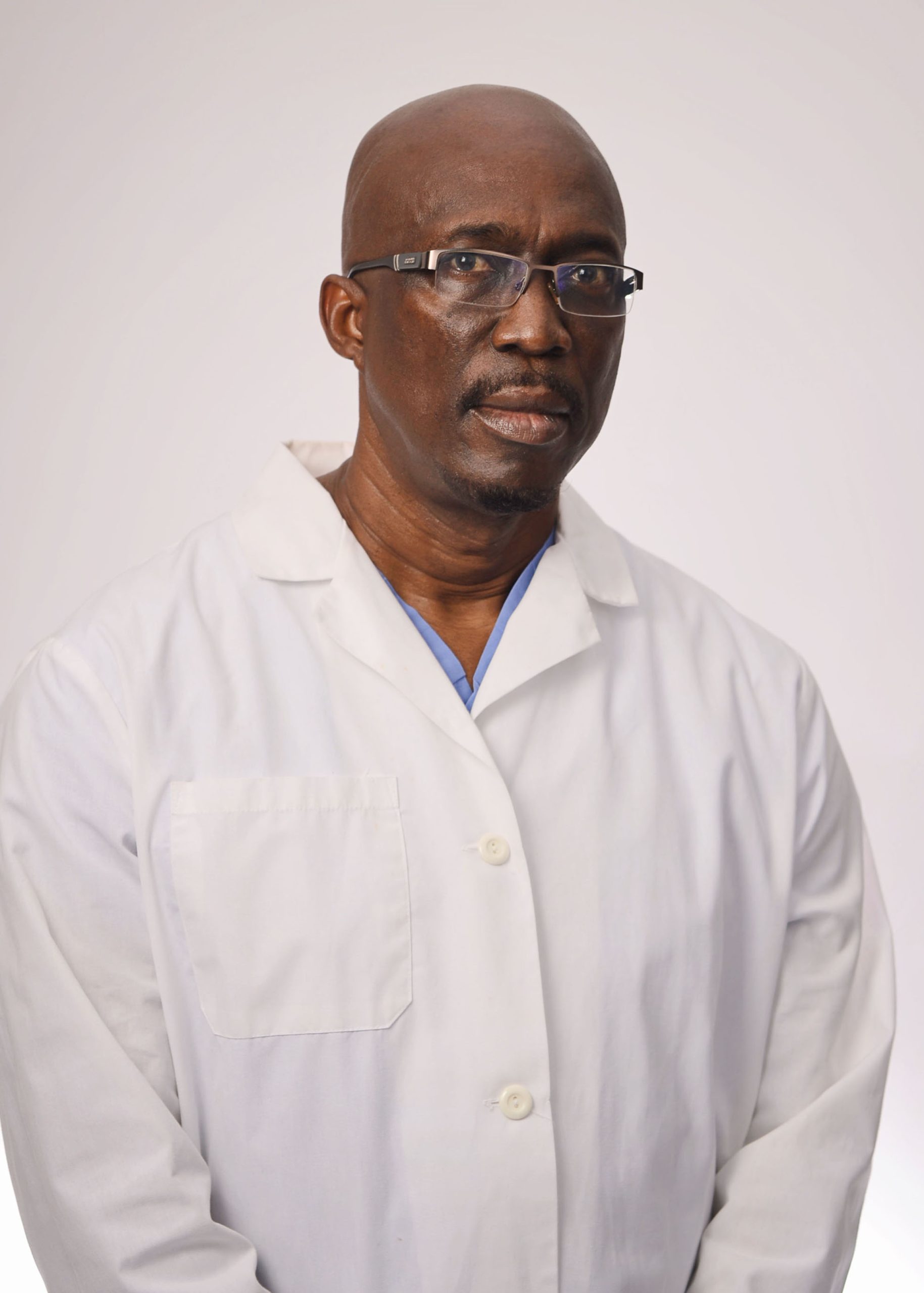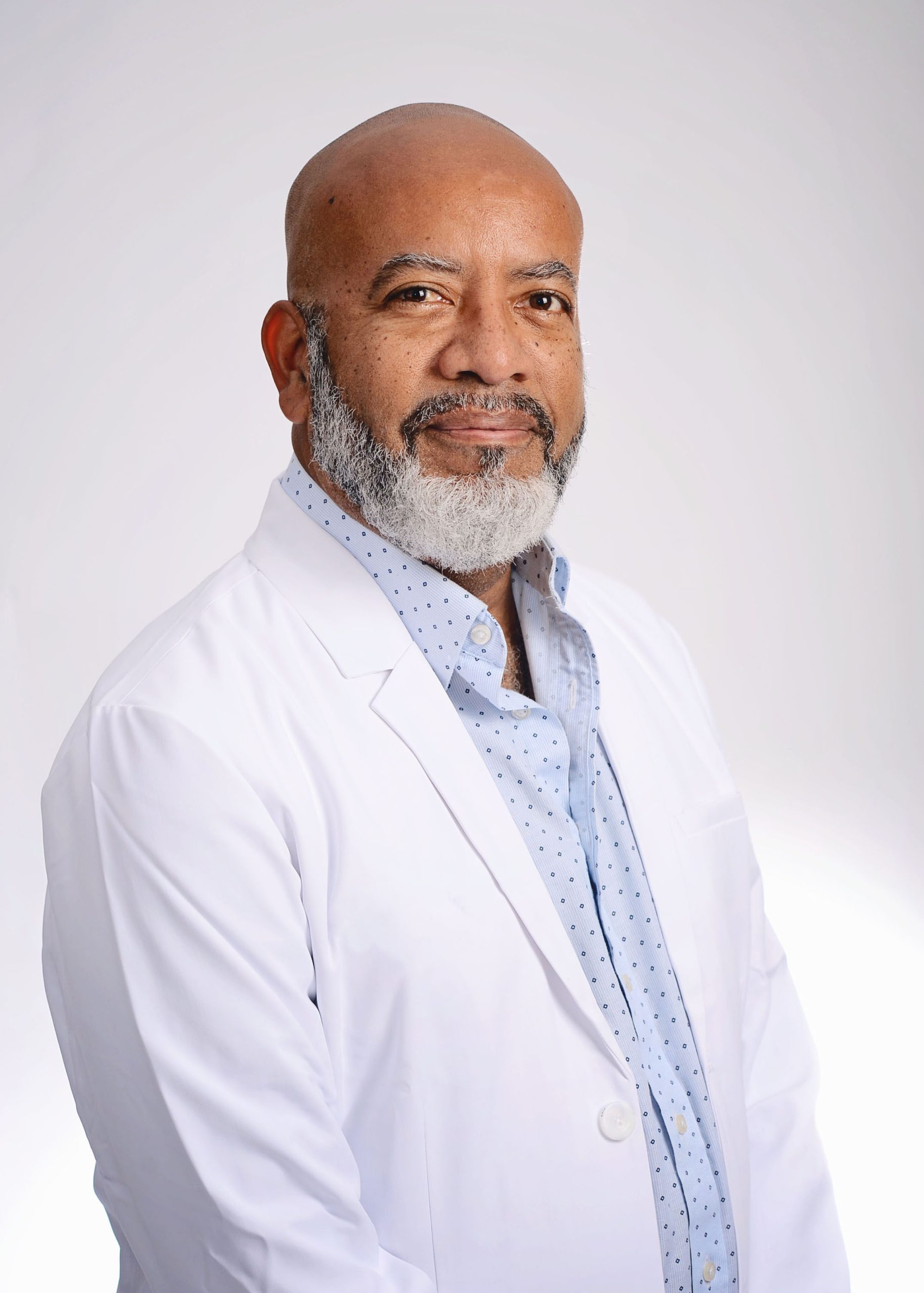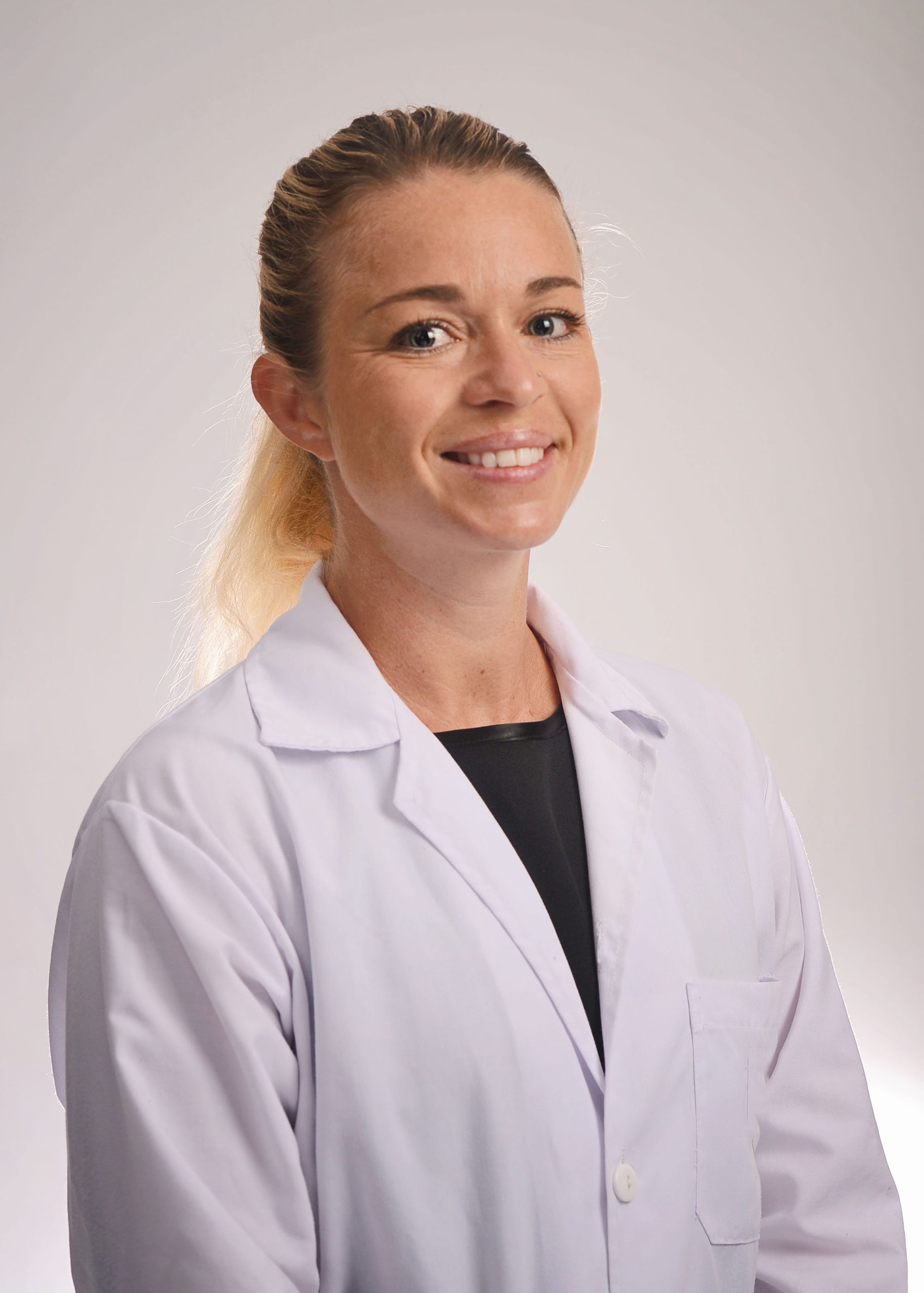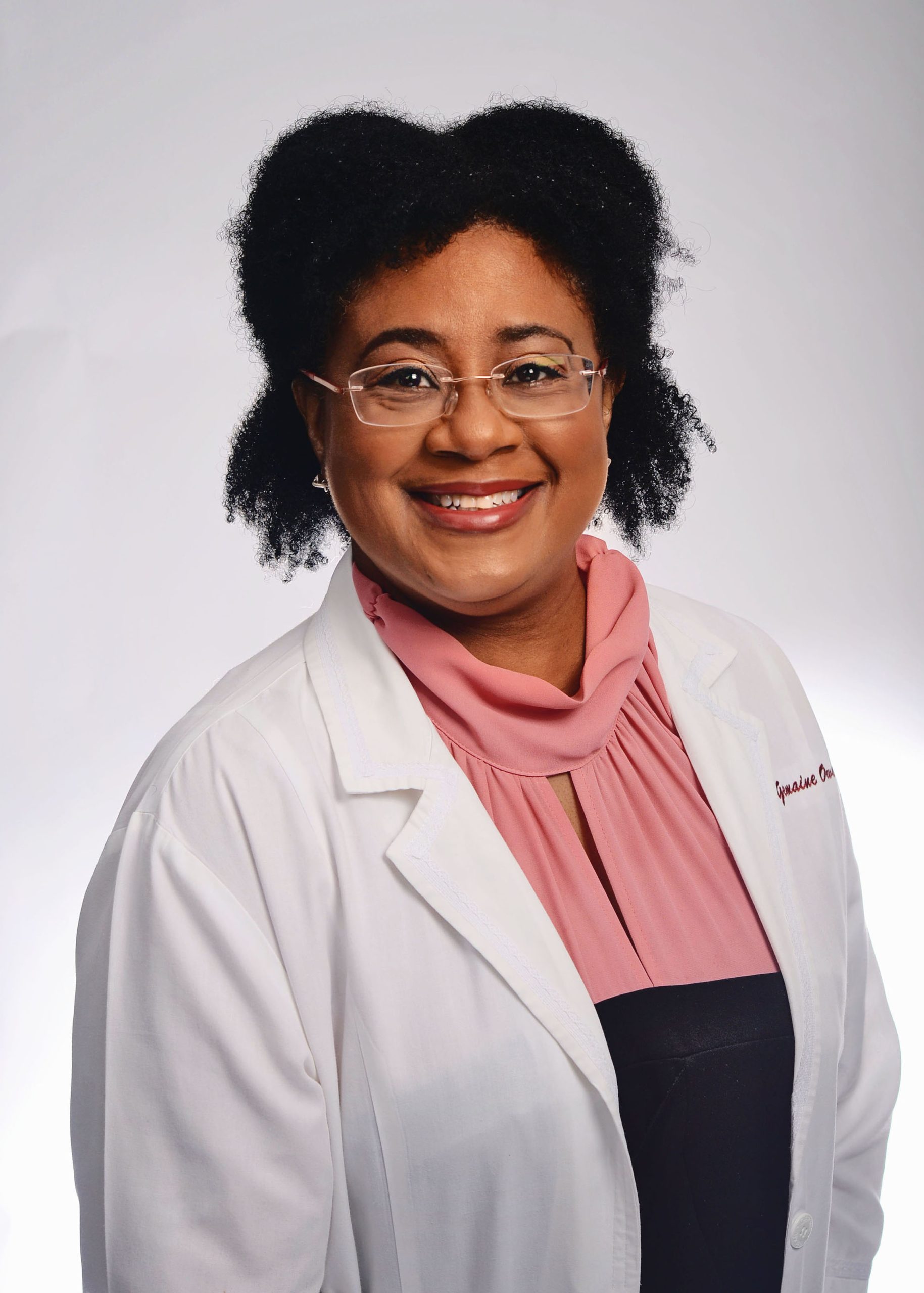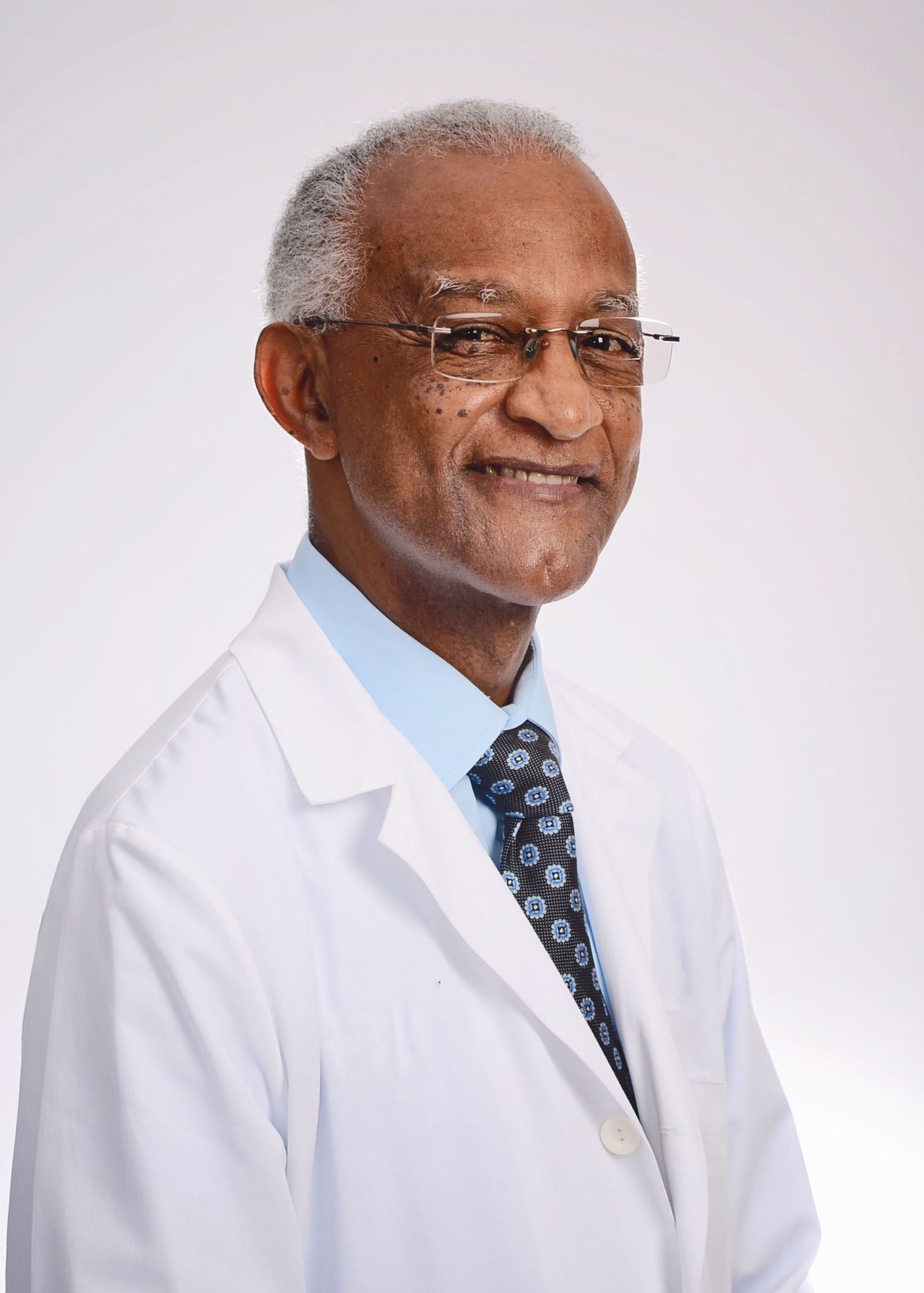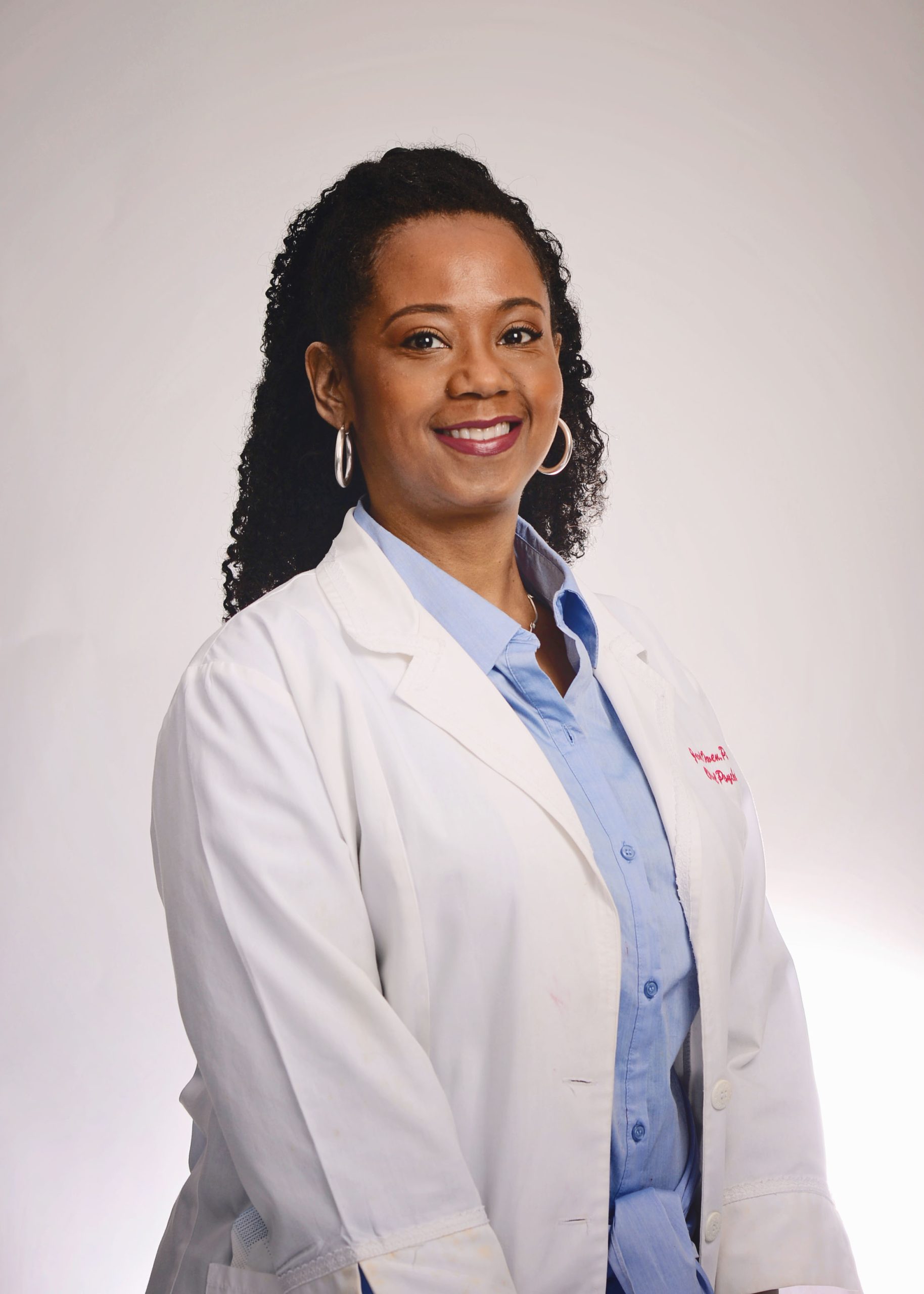 Department:
Internal Medicine
Medical school:
Michigan State University
Residency:
Michigan State University – Internal Medicine
Clinical interests:
General Internal Medicine
Preventative Medicine
Diabetes
Hypertension
Chronic Illness
Department:
Pathology
Medical school:
University of New South Wales
Residency:
Washington University
Fellowship:
Washington University
Certifications:
American Board of Pathology
Department:
Medicine/Nephrology
Medical school:
St. George's University School of Medicine
Residency:
St. Michael's Medical Center/SetonHall NJ
Fellowship:
New York Hospital Cornell MedicalCenter NY
Certifications:
American Board of Internal Medicine: Internal Medicine, American Board of Internal Medicine: Nephrology
Clinical interests:
Medical Director of ESRD
Glomerulonephritis
SLE
Hypertension
Department:
Internal Medicine (Gastroentorology)
Medical school:
Universidad Central Del Caribe
Residency:
San Juan City Hospital – Internal Medicine
Fellowship:
New York Medical College
Certifications:
American Board of Internal Medicine – Gastroentorology
Clinical interests:
Chronic Hepatitis
Inflammatory Bowel Disease
Biliary Diseses
Cancer Screening
Department:
Obstertrics & Gynecology
Medical school:
University of Miami School of Medicine
Residency:
Louisiana State University (OB/GYN)
Certifications:
American Board Certified in OB/GYN
Clinical interests:
Pregnancy
Fertility
Gynecology
Menopause
Department:
Diagnostic Imaging
Medical school:
Howard University College of Medicine
Residency:
Mayo Clinic Rochester (Diagnostic Radiology)
Certifications:
NIOSH A Reader, MQSA Lead Mammoradiologist
Clinical interests:
Women's Imaging
CT
MR
Pneumoconioses
Chronic Illness
Bone densitometry (DEXA) & Epigenetics
Department:
Cardiology (Director of ProgressiveCare Unit)
Medical school:
Indiana University School of Medicine
Residency:
Indiana University Medical Center
Fellowship:
University of Kansas Medical Center
Certifications:
American Board of Internal Medicine
Clinical interests:
Internal Medicine
Cardiovascular Disease
Nuclear Cardiology
Clinical Hypertension
Cardiovascular Computed Tomography
Department:
Obstertrics & Gynecology