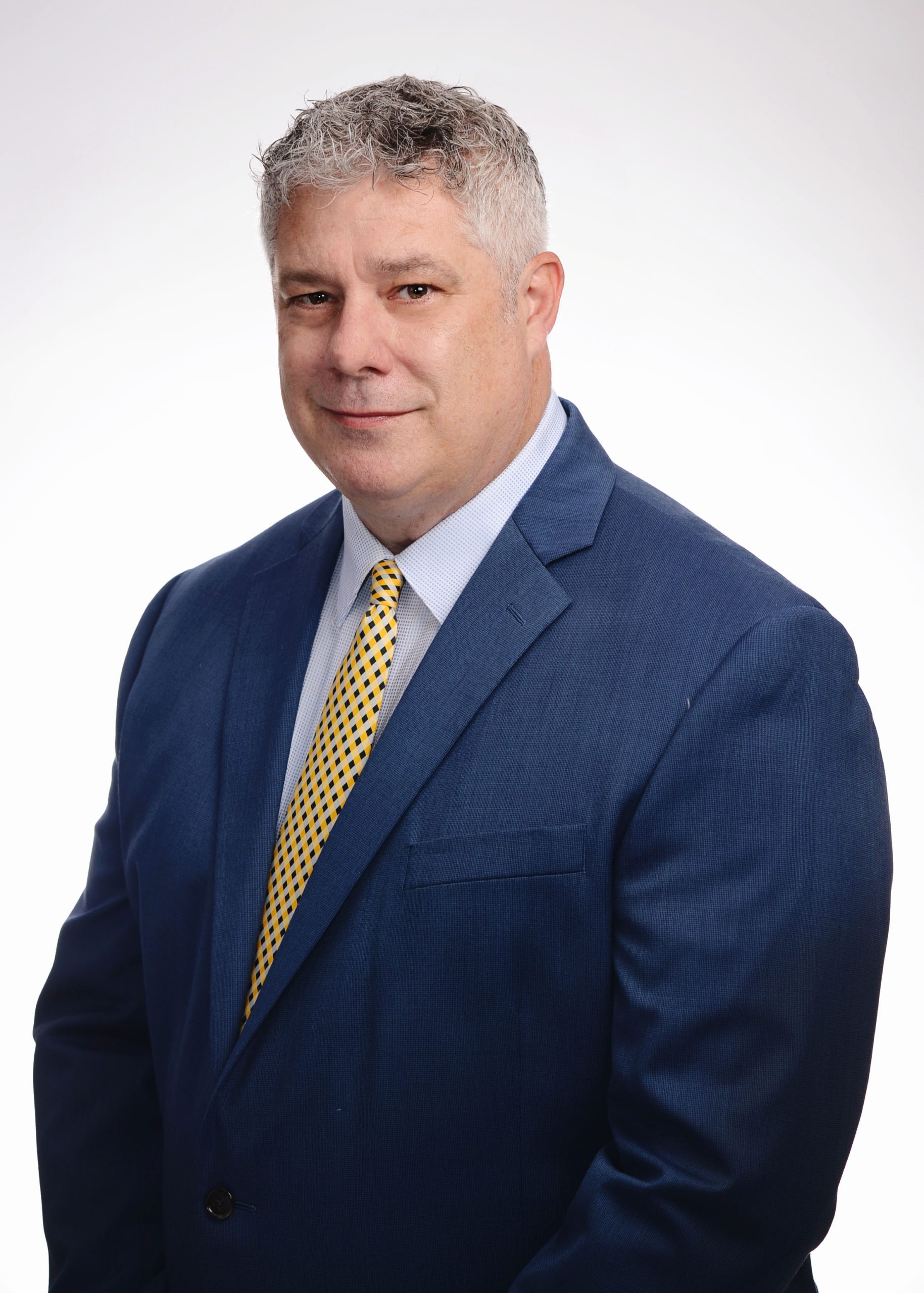 Good Day,
As Chief Executive Officer of Governor Juan F. Luis Hospital and Medical Center(JFL Hospital), it is my pleasure to welcome you to our facilities, on behalf of the 500+ healthcare professionals who work together to provide essential health care services to help individuals achieve optimum long-term health.
JFL Hospital delivers compassionate medical care for every stage of life. Through our facilities, families have access to high-quality, patient-centered care that is well coordinated and conveniently located close to home.
As a community-centered hospital, we feel a deep sense of pride and commitment to the people who place their trust in our ability to care for them. Our primary focus is to deliver exceptional care that exceeds the national standards for quality, safety, and patient satisfaction
For example, every year, our excellent team of nurses and obstetricians/gynecologists welcome nearly 400 babies in our labor and delivery department, which includes the territory's only NICU with board certified neonatologists on site to care for your precious newborns whenever necessary.
Our emergency department and trauma program treat more than 12,000 individuals annually.  From the common cold to life-altering traumatic cases, our board-certified emergency room physicians lead a team of healthcare professionals who stand ready to serve 24 hours a day, 365 days a year.
Additionally, Governor Juan F. Luis Hospital and Medical Center is a designated Breast Imaging Center of Excellence. We strive to be on the leading edge of delivering exceptional care for women through advanced technology such as 3D mammography and one-on-one care with a team of caregivers who truly care about their patients.
It is a privilege to be a part of this exceptional team of doctors, nurses, and other medical professionals who are passionate about providing the very best care for our patients and their families.  It is an honor to serve this community.  At JFL, it is our mission to Make a Difference Every Day!
Warm Regards,
Doug 

"Our mission is to drive improvement in the health of those we serve, while exemplifying compassion and respect."